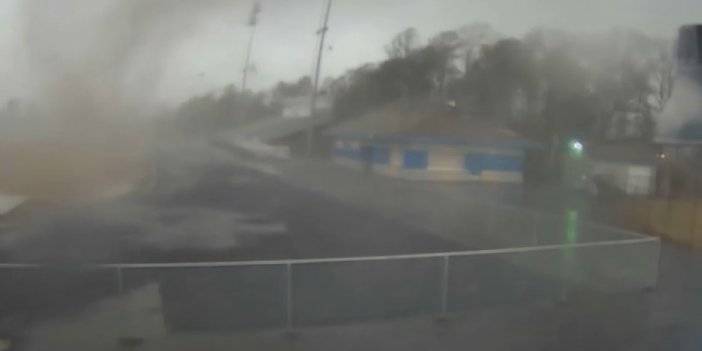 Horrible Tornado in Arkansas, USA: Passed by the School, Poles Flying
The tornado that occurred around a school in Arkansas, USA, caused great damage. Students experienced moments of fear moment by moment.
A tornado broke out in the town of Jessieville in the Garland region of Arkansas, USA.
In the images reflected on the security camera of a school, it was seen that the lighting pole of the football field was destroyed by the effect of the rapidly advancing tornado, and the roof of the school was damaged.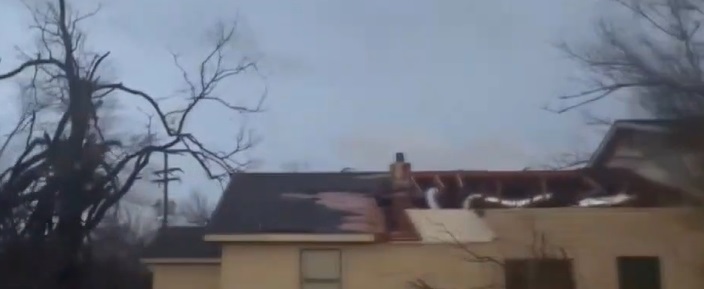 In the meantime, it was stated that the staff and students at the school were moved to a safe room and there were no casualties. Two police officers were reported to be slightly injured. The tornado, which was effective in the region, uprooted trees and caused damage to at least 14 houses.