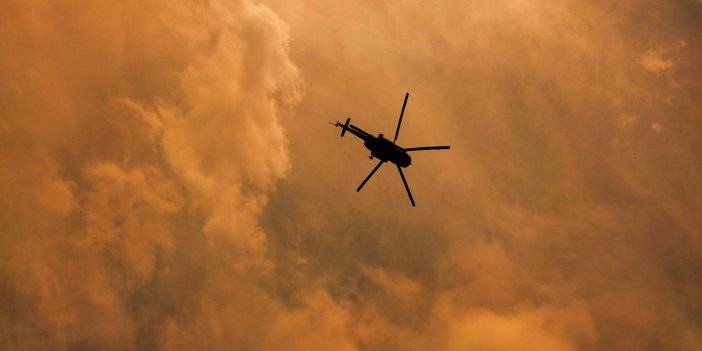 Helicopter Crashed in South Korea: 5 Dead
Five people were killed in a helicopter crash in South Korea's Gangwon province. South Korean Prime Minister Han Duck-soo announced that everything possible will be done to help the families of the victims.
The helicopter crashed for an unknown reason in Yangyang county, Gangwon province of South Korea.
The rental helicopter that crashed to the ground in the accident caught fire. A large number of medical teams and firefighters were sent to the scene.
Initially, it was believed that only two people were aboard the helicopter at the time of the crash. However, the dead bodies of 5 people were found in the helicopter, which was extinguished as a result of the long efforts of the firefighters who intervened in the fire.
It was learned that the helicopter was leased by local governments in Sokcho, Goseong and Yangyang districts to operate against forest fires in Japan.
This is the fourth helicopter crash to occur in South Korea in the past two years. It was learned that all four of the crashed helicopters were American production Sikorsky Aircraft.