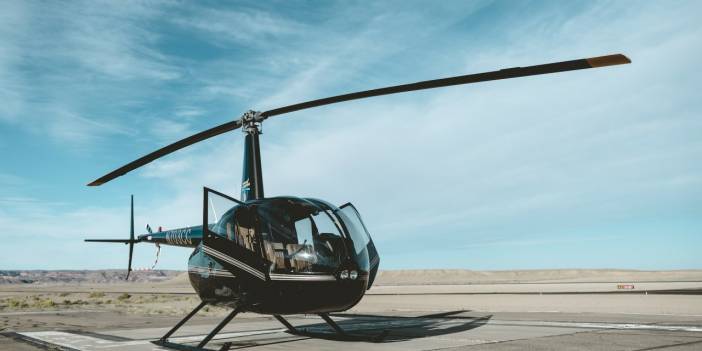 Helicopter carrying Iranian minister crashed: 1 dead, 15 injured
The helicopter, including the Iranian Youth and Sports Minister Hamid Seccadi, crashed in Iran's Kerman province. As a result of the helicopter crash, 1 person died, 15 people were injured, 1 seriously.
A helicopter including Iranian Minister of Youth and Sports Hamid Seccadi and Seccadi's Advisor İsmail Ahmadi crashed in Baft city of Kerman province of Iran.
In a statement made by the President of the Iranian Civil Aviation Organization, Muhammed Muhammedi Bahş, it was stated that the accident occurred while the helicopter was trying to land; "The helicopter belonging to the Iranian Red Crescent, carrying the Minister of Youth and Sports and his entourage, crashed while landing at the Baft Sports Complex in Kirman. While our Minister of Youth and Sports was slightly injured, all the injured were taken to the hospital.''
İsmail Ahmadi, Advisor to the Minister of Youth and Sports, died in the accident.