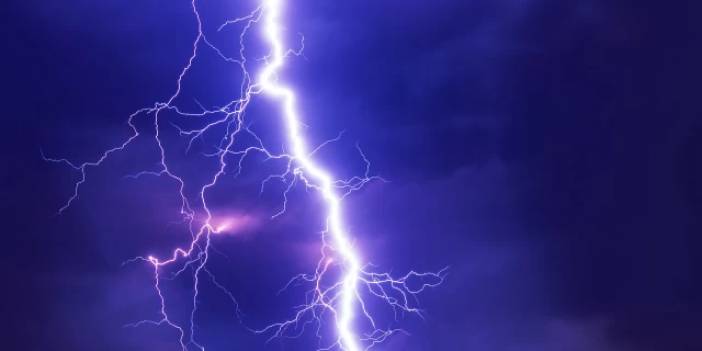 Heavy Rain in Bulgaria: Lightning Strikes 3 Dead, 1 Seriously Injured
Lightning struck the Bulgarian capital Sofia after the storm. As a result of the lightning strike, 3 people died and 1 person was seriously injured.
Heavy rain and wind continue unabated in Sofia, the capital of Bulgaria. Lightning struck 4 people who took shelter under a tree to protect themselves from the rain in the capital Sofia. Three people, presumed to be Syrians, lost their lives in the incident. A seriously injured person, whose body burned 20 percent, was transferred to Pirogov Hospital for treatment.
Due to adverse weather conditions in Sofia and its surroundings, there are temporary power cuts at many points. Nearly 800 lightning strikes were detected in Sofia within half an hour.