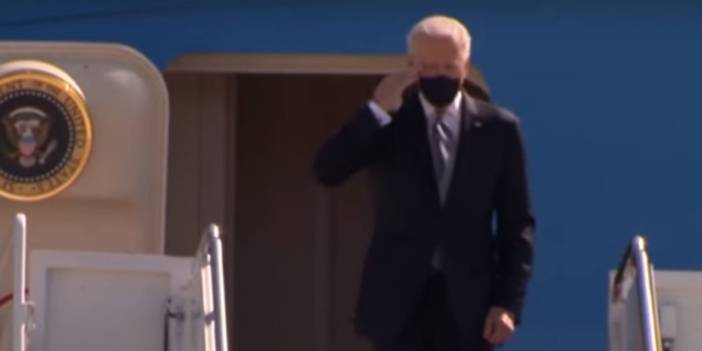 'Healthy' report from his doctor to 'oldest prime minister' Biden in US history
US President Joe Biden's doctor, Kevin O'Connor, stated that as a result of the routine examination, Biden did not have any health problems and was fit to fulfill his presidential duties.
The health report of 80-year-old Joe Biden, who is frequently on the agenda with claims about whether he can fulfill his presidency in the USA, was shared with the public.
Doctor Kevin O'Connor, in his report after his examination at the Walter Reed National Military Medical Center, said Biden was "fit to fulfill his duties as president, commander-in-chief, head of state." Kevin O'Connor, who told Biden that he had a biopsy for the lesion in his chest, stated that the results were not yet out.
O'Connor noted that Biden, who underwent a very detailed neurological examination, did not have a neurological disease like Parkinson's. O'Connor also emphasized that Biden's constant clearing of his throat and coughing were caused by reflux, and that there were no symptoms caused by Covid-19.
Biden, who has the title of being the oldest president in US history, has signaled that he can run for a second term in 2024.