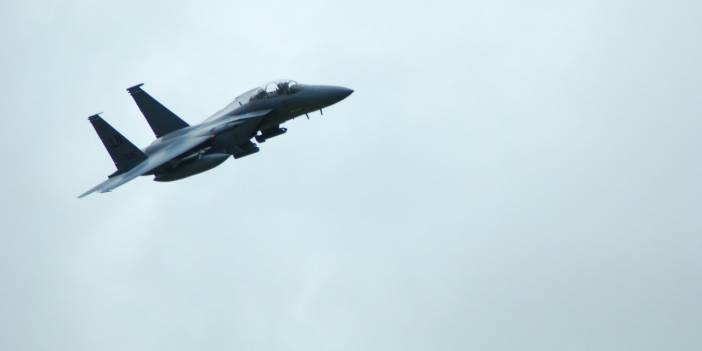 Greek F-4 Fighter Crashed: Two pilots still missing
A fighter plane belonging to the Greek Air Force crashed off the city of Andravida. Search and rescue efforts continue for the two pilots on the plane.
Greek media announced that the F-4 type fighter jet belonging to the air force, with its pilot and co-pilot, crashed into the Ionian Sea near the city of Andravida in the West Macedonia region.
Started Search and Rescue Works
It was reported that another warplane flying in the region crashed off the Andravidas Airport.
ERT television announced that the two pilots on the training flight had activated the safety system before they crashed and the search and rescue efforts were continuing.
Explanation from General Institution
In the statement made by the General Staff, it was stated that the accident occurred around 10:30 in the morning and the place where the plane crashed was approximately 40 kilometers from the Andarvida base.