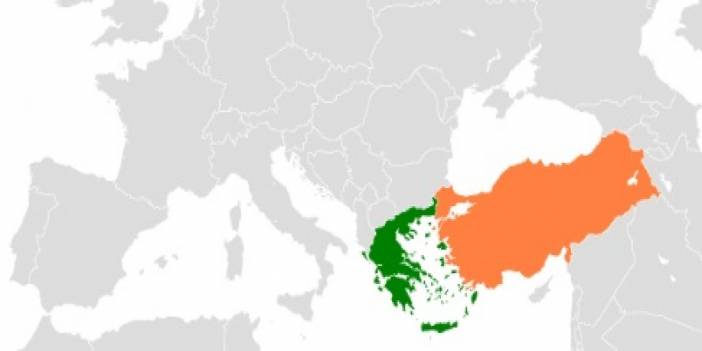 Greece took new security measures against the wave of refugees
After the devastating earthquakes in Turkey, Greece greatly increased its security measures in the Maritsa region, which forms the Turkish-Greek border, with the concern that there may be a new wave of refugees going to Europe.
In this context, border guards in Meric were reinforced with over 100 new personnel and patrols were increased.
With the better weather conditions, the possibility of a new refugee influx as of March makes the Greek government think. Making a statement regarding the refugee danger in question, Minister of Public Order Takis Theodorikakos said, "There is indeed such a danger, but you cannot cross the Evros border. We are prepared for any eventuality," he said.
Notis Mitarakis, Minister of Asylum and Migration, said: "Aid should be given to Turkey and Syria before a new influx of refugees begins."