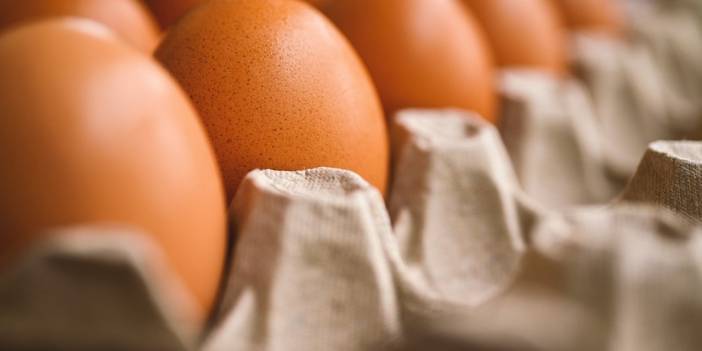 Giant Supermarket in England Restricted the Sale of Eggs!
An unexpected development took place in England. Decision to limit egg sales
The supermarket chain imposed restrictions on egg sales.
BIRD FLU AGAINS!
The reason for the restriction on egg sales is also being investigated.
Increasing costs and the bird flu epidemic are cited as reasons for the limitation decision.
Many people reacted to the decision on social media!
It has restricted the sale of 2 or 3 boxes of eggs to Asda and Lidl's customers. These two supermarket chains are the UK's largest supermarket chains.
On the other hand, Waitrose said in a statement that they continue to monitor customer demand. And will not impose any restrictions on the sale of eggs.