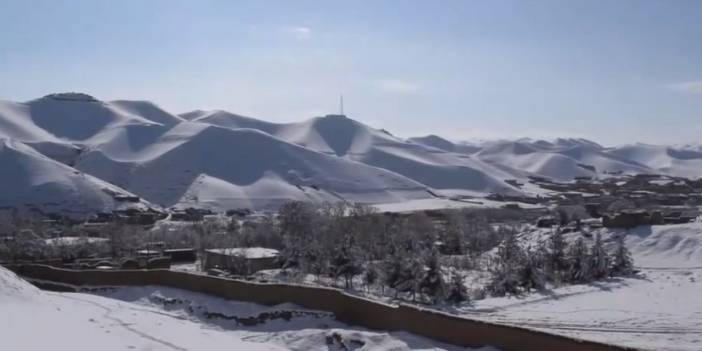 Freezing temperatures continue to take lives in Afghanistan! The death toll is rising every minute
The death toll in the country rose to 157 due to the cold air wave that was effective across Afghanistan.
The loss of life is increasing in the cold air wave that continues its effect in Afghanistan. Shafiullah Rahimi, Spokesperson of the Afghanistan Ministry of Combating Natural Disasters, announced that the number of people who lost their lives due to freezing temperatures in the country, where the coldest winter season in the last 15 years has been experienced, has increased to 157. Rahimi also reported that about 70,000 farm animals across the country froze to death.
More than half of the country's 38 million population faces hunger, and nearly 4 million children suffer from malnutrition, according to aid agencies.
On the other hand, the United Nations Humanitarian Coordination Office (UNOCHA) announced on Sunday that aid such as blankets, heating and shelter was delivered to approximately 565,700 people, but more is needed.
In different parts of the country, the air temperature drops to minus 33 degrees.