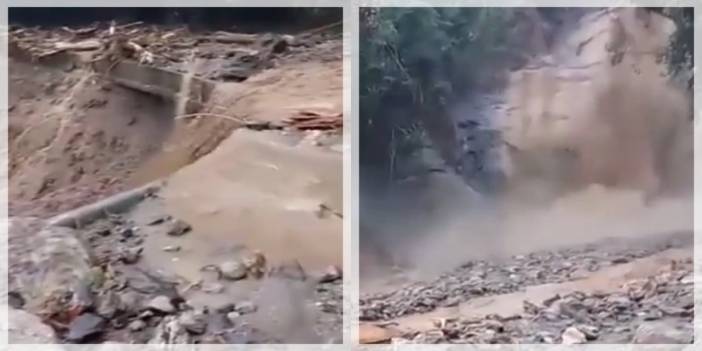 Floods and landslides in Sao Paulo, Brazil: 36 dead
Floods and landslides caused by heavy rains in the Brazilian state of Sao Paula caused great destruction. 36 people died due to floods and landslides.
Heavy rains in southeastern Brazil caused flooding and landslides in the state of Sao Paulo.
At least 36 people died, including a 7-year-old boy, state officials said in a statement. While search and rescue teams continue their work in the region, roads that were closed due to floods and landslides are reopening.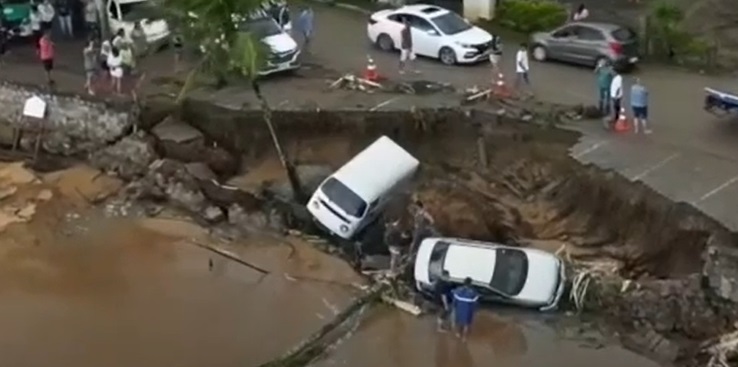 Rio Carnival Canceled
Celebrations to be held in Sao Sebastiao, Ubatuba, Ilhabela and Bertioga as part of the Rio Carnival were canceled due to landslides caused by heavy rains.
Saying that many people went missing and more than 50 houses were destroyed in Sao Sebastiao, Sao Sebastiao Mayor Felipe Augusto said, "Our rescue teams cannot reach several areas. It is a very complicated situation."