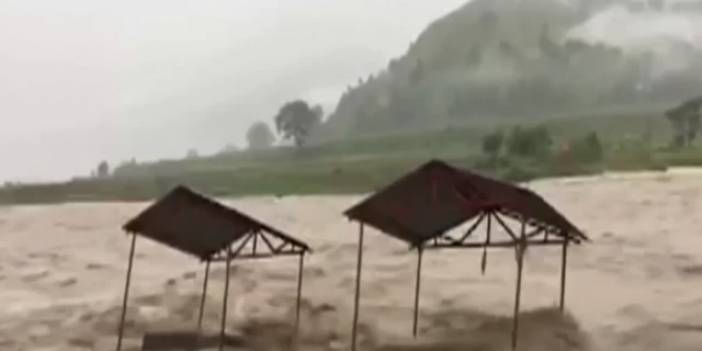 Floods and Landslides in Nepal: 33 People Died
Floods and landslides occurred in western Nepal due to heavy monsoon rains. It was announced that 33 people died in the disaster.
Heavy rainfall in western Nepal last week caused floods and landslides. According to information obtained from local sources, it is known that 33 people lost their lives in the flood and landslide disaster.
It was learned that thousands of people were evacuated and hundreds of houses were damaged in Karnali district in the northwest of the country most affected by the rains. It was stated that at least 22 people are missing in the state where many injured and search and rescue efforts continue.
It was learned that there were disruptions in the search and rescue efforts due to the ongoing rains.
In the statement made by the United Nations (UN), it was stated that food and medicine aid was provided to the flood areas.
It has been stated that 110 people have lost their lives in the events related to the rains that have been effective in the country this year.