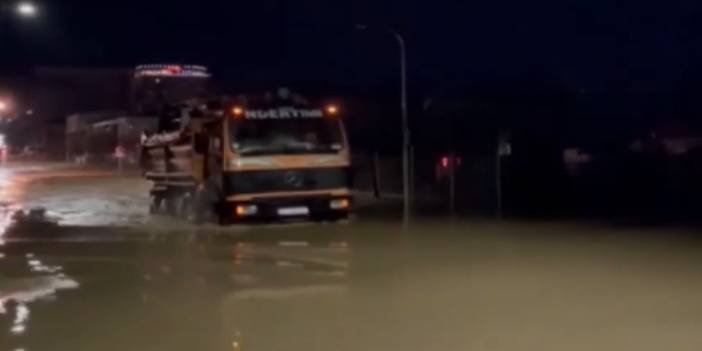 Flood Disaster in Kosovo! Streets Under Water...
Flood disasters occurred in Bosnia and Herzegovina and Serbia due to the heavy rains that continued in the Balkans. The same picture took place in Kosovo today.
Due to the heavy rains that have continued in Kosovo for the last 3 days, the central streets of the country, especially the Ipek, Skenderay, Mitrovica and Poduyeva regions, have been flooded.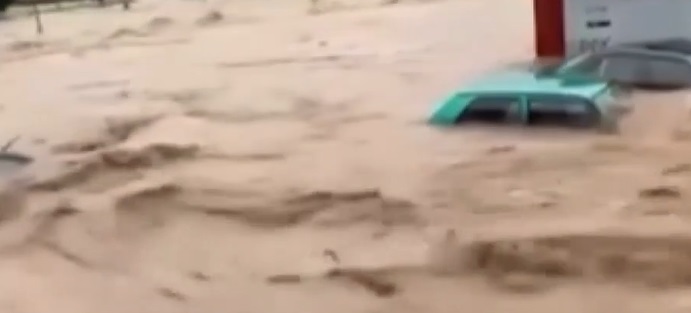 As a result of the flooding of rivers in many cities, homes and businesses were flooded, Kosovars were rescued by boats and military vehicles of the Kosovo Security Force. While rescue efforts continued at night, citizens were placed in safe areas. Authorities said at least 100 people were evacuated.
In addition, in a written statement made by the Kosovo Meteorology Unit, it was warned that the rains would be effective for a few more days.