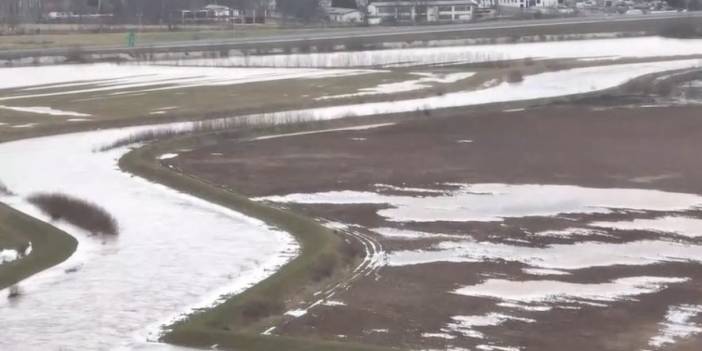 Flood Disaster in Bosnia and Herzegovina and Serbia! Thousands of People Affected
Heavy rains caused flooding in the two largest countries of the Balkans, Bosnia and Herzegovina and Serbia.
Heavy rains, which have been effective since Monday in central and southern parts of Bosnia and Herzegovina and southwest of Serbia, have caused flooding.
In the city of Konjic, in the central part of Bosnia and Herzegovina, many houses were flooded and some roads were closed to traffic due to heavy rain. Rescue teams rushed to the aid of citizens in many parts of the city in Konjic, the city that was most affected by the rainfall in the central and southern parts of the country. In the Sarajevo Canton, which also includes the capital Sarajevo, a flood warning was issued due to the rise in the water level in the rivers due to the rains.
In the city of Sjenica, located in the Sanjak region, where Bosnians live heavily in Serbia, 40 houses were flooded as a result of the Grabovica river overflowing due to heavy rains. Rain in the region is expected to continue today and tomorrow.
A flood warning was issued by the Hydrometeorology Institute in Kosovo due to the rains affecting the region.