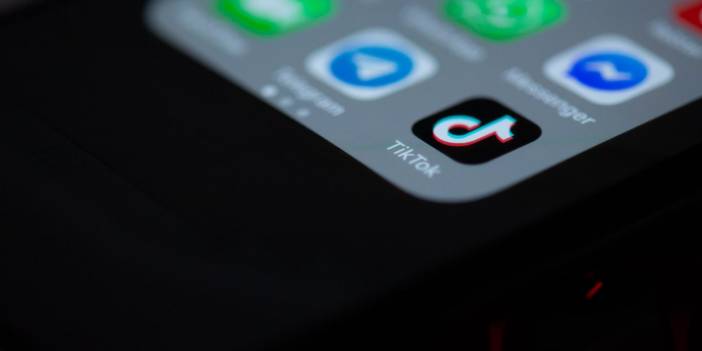 Flash TikTok decision from the European Union Commission! It will no longer be usable...
The European Union (EU) Commission has banned its employees from using the China-based social media platform TikTok. It has been reported that the measure will be taken to strengthen cyber security.
Those who do not remove the TikTok application on their phones until March 15 will no longer be able to access the EU Commission's e-mail or other corporate communication software.
The Dutch House of Representatives also passed a proposal last week that includes banning TikTok from government officials' business phones.
In an email message sent to EU Commission employees on Thursday morning, they were asked to remove the TikTok app from their phones as soon as possible.
The TikTok ban will also apply to all corporate phones used by commission employees and all personal devices that include applications such as corporate email.
Commission employees were also given time until March 15. After this date, EU personnel with the application on their phones or personal devices will not be able to access the commission's corporate communication software such as e-mail and Skype.
A spokesperson for the EU Commission told Belgian public broadcaster VRT that the measure was "aimed at improving the commission's cybersecurity".
In the statement made by TikTok, it was emphasized that this decision of the EU administration is sad. "We are disappointed by this erroneous decision, which we believe is wrong," a spokesperson for the Chinese company told VRT.