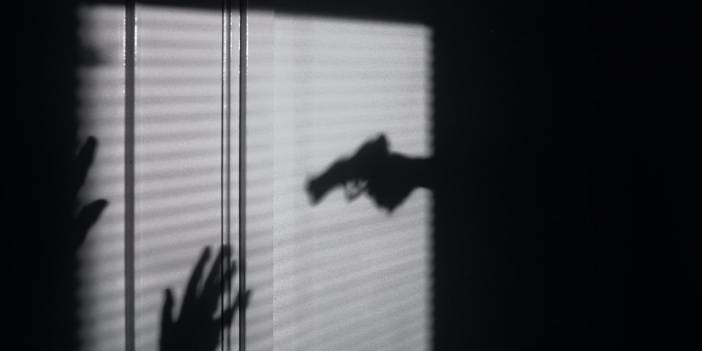 Fearful Moments in Athens, Greece: 2 Dead, 1 Injured
An armed attack took place in a cafe in Athens, the capital of Greece. Fearful moments were reflected in security cameras like this.
An armed attack was carried out on a crowded cafe in Athens, the capital of Greece, yesterday evening.
In the incident that took place in the Nea Smirni district of Athens, two people, aged 44 and 41, died at the scene when the attacker opened fire.
In the footage reflected on the security cameras, it is seen that the attacker in a medical mask and hood entered the cafe, approached the table, shot at close range and then fled the scene. It was reported that a woman sitting at the next table was injured as a result of the attack.
In the statement made by the police, it was stated that the incident occurred due to the reckoning of drug gangs, and that the people who were killed had many criminal records for crimes such as drugs and theft.
It was learned that 2 people, thought to be of Albanian nationality, were taken to the hospital for autopsy.