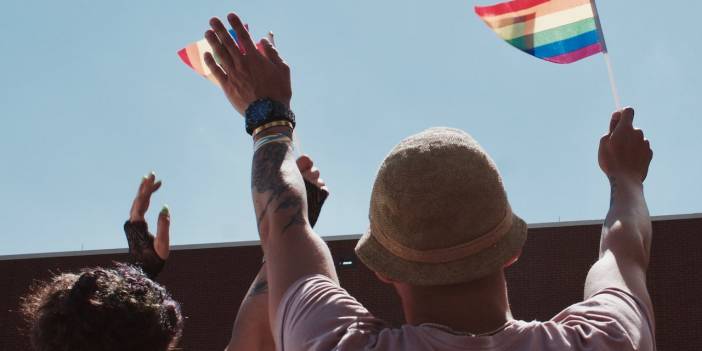 FDA Will Ease Restrictions on Gay Men Who Donate Blood
The U.S. Food and Drug Administration (FDA) will change rules restricting blood donation from gay men.
The U.S. Food and Drug Administration (FDA) will reform policies that limit blood donation from men who have sex with men.
Currently, FDA policy does not allow blood donation from men who have had sex with other men in the past three months.
According to the news on CNN; The FDA is now considering moving to surveys that focus on individual risks rather than comprehensive limitations.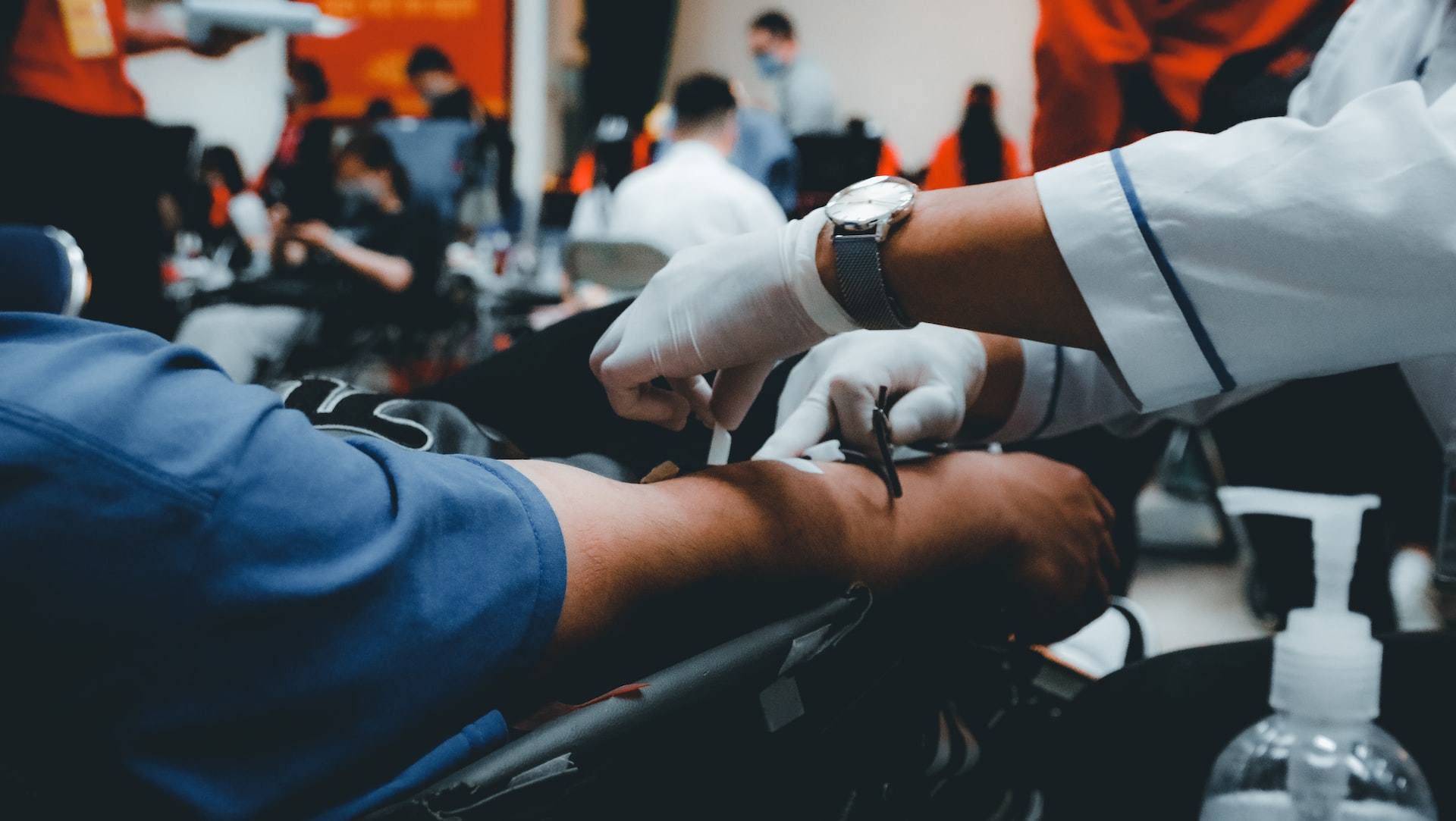 He said the information gathered through a donor eligibility survey and blood surveillance would likely support a policy change to individual risk-based donor screening questions to reduce the risk of HIV transmission.
"The FDA remains committed to collecting scientific data on alternative donor deferral policies that maintain a high level of blood safety. We expect to publish updated draft guidelines in the coming months," the agency said in a statement.
The FDA changed these guidelines in 2020 as the need for blood donations increased during the pandemic.

Sarah Kate Ellis, CEO and president of LGBTQ media advocacy organization GLAAD, said: "While this is a belated but important step from the FDA, our community and leading medical professionals will not stop advocating for the FDA to lift all restrictions on qualified LGBTQ blood donor candidates."
Source:WebMD - Photos:Unsplash