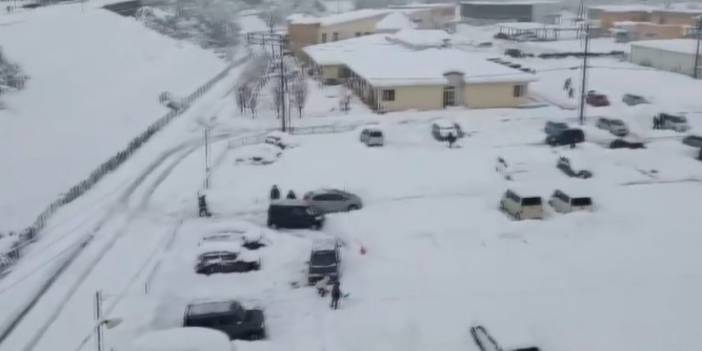 Fatal Snow Disaster in Japan: There are many dead and injured
In Japan, many people lost their lives and were injured due to the heavy snowfall that has been effective across the country since the weekend.
The intensity of heavy snowfall, which has been effective since the weekend in Yamagata and Aomori provinces, especially in Japan's Niigata province, is increasing.
Japan Fire and Disaster Management Agency announced that at least 3 people died and 10 were injured due to accidents during heavy snowfall and snow removal.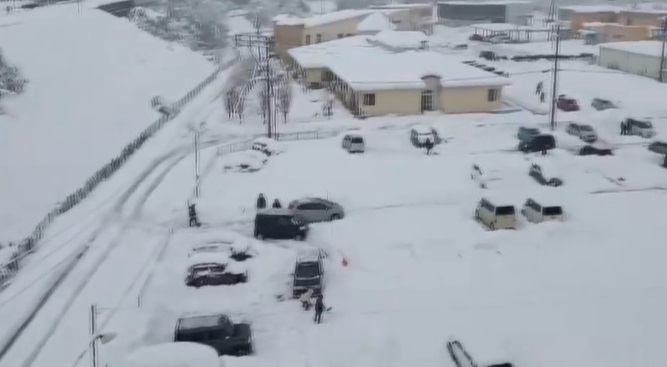 Snow Took 3 Lives, 10 People were Injured
It was reported that an 85-year-old man living in the state of Niigata died after falling into a ditch while clearing snow.
It was announced that the 63-year-old old woman living in the state of Hokkaido lost her life as a result of being stuck between two trucks trying to get out of the snowdrift.
It was stated that the 73-year-old man living in Akita province died by falling from the roof while shoveling snow, and at least 10 people from different regions were injured.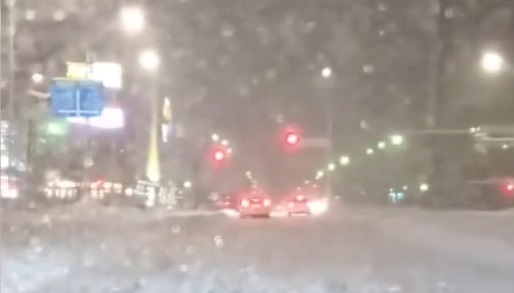 On the other hand, over 10 thousand households were left without electricity in the country's Niigata province.