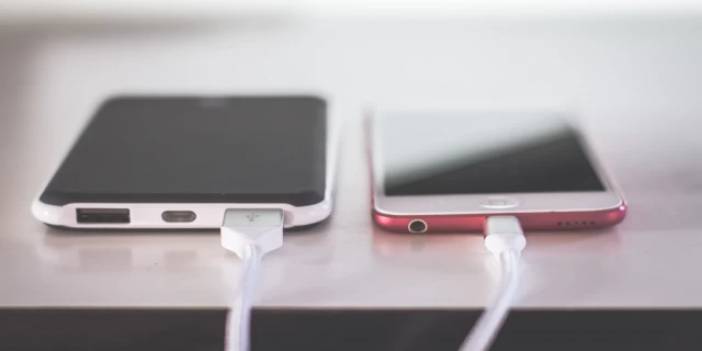 Extraordinary Decision for Electronic Devices from EP! Now Only One Charge Type Will Be Used
The European Parliament (EP) has approved the legal regulation that will make it mandatory to use a single type of charger in electronic devices such as smartphones, tablets and cameras sold in member countries by the end of 2024.
At the European Parliament General Assembly session held in Strasbourg, France, the draft law, which includes standardizing different charging ports for electronic devices such as USB-C, Micro USB and Lightning, was discussed within the framework of efforts to reduce electronic waste and encourage consumers to make more sustainable choices.
The draft law aimed at reducing electronic waste was approved by 602 votes to 13. Thus, by the end of 2024, all smartphones, tablets and cameras sold in the EU will have USB-C, the new standard charging port.
The new regulation will also cover laptops from spring 2026.