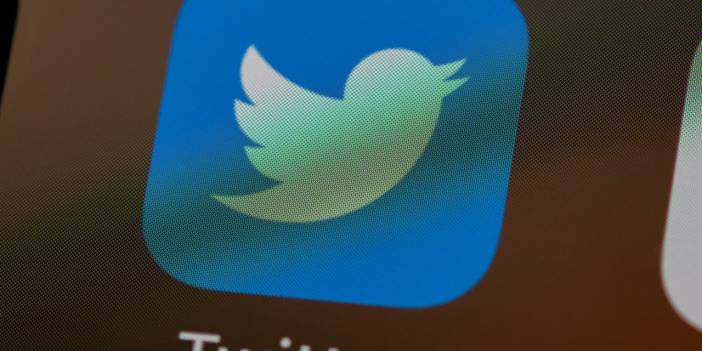 EU Warning to Twitter 'Suspending Accounts of Journalists': 'Could be Sanctioned'
EU Commission Vice President Jourova warned of sanctions to Twitter, which suspended the social media accounts of some journalists who shared about Elon Musk.
The European Union (EU) Commission reacted to the suspension of the accounts of some journalists, including The New York Times, The Washington Post, CNN, Voice of America reporters, by the Twitter administration.
Vera Jourova, Vice President of the European Union (EU) Commission, shared on her Twitter account, "The news that journalists' Twitter accounts have been arbitrarily suspended is alarming. This is supported by the Media Freedom Act. Elon Musk should be aware. There are red lines. Sanctions are coming soon." she said.
Journalists about the suspension of the '@elonjet' account, which shared the coordinates of the private jet owned by Twitter's new owner, Alon Musk, covered the tension between Musk's constant commitment to freedom of expression and his decision to ban an account he personally dislikes.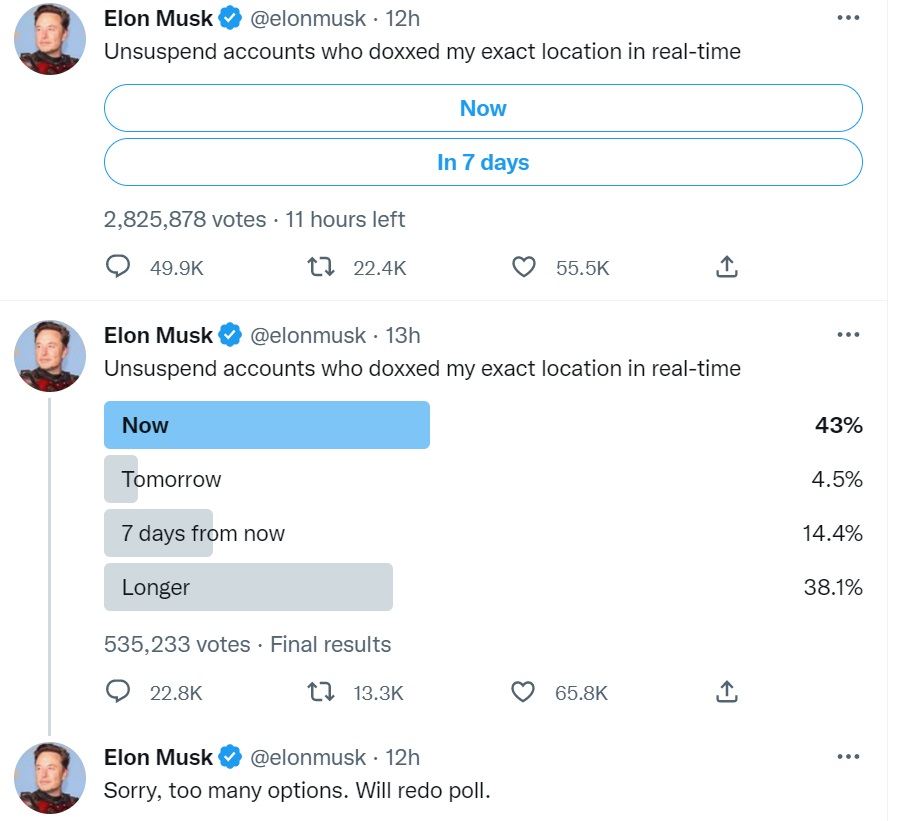 Stating that instant location sharing is prohibited on Twitter, Musk accused the journalists in question of disclosing their personal information.
Elon Musk, CEO of SpaceX and Tesla, said, "The rules regarding the disclosure of personal information on the Internet apply to journalists as they do to anyone. You can criticize me all day, it's okay. But if you expose my immediate location and put my family in danger, that's his problem." aforementioned.
After Musk announced that accounts would be suspended for 7 days, he opened a survey on Twitter about when accounts should be opened. While it was recorded that the majority with 43 percent of the votes wanted the accounts to be reinstated, Musk announced that he canceled the survey on the grounds that there were too many options.