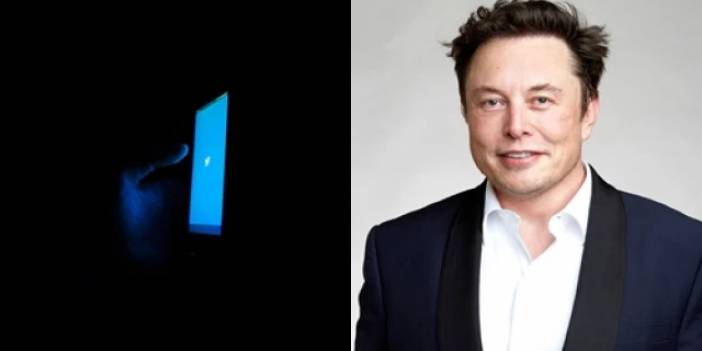 Elon Musk's Twitter Plan Leaked to the Press! The Crisis Hit Twitter
Tesla and SpaceX owner Elon Musk has come to the fore with his comments about Ukraine in recent days, but the billionaire businessman's attempt to buy Twitter does not fall off the agenda.
Billionaire businessman Elon Musk's moves to buy Twitter continue. The Musk-Twitter rapprochement, which is the subject of lawsuits, came to the fore once again with its latest report.
The litigation process of the $44 million agreement signed by Tesla and SpaceX owner Elon Musk with Twitter was one of the most talked about agenda items in the past months.
The developments regarding what is planned if billionaire businessman Musk eventually takes over the company come at a time when Twitter is already experiencing great difficulties.
Twitter Affected by the Crisis
Twitter announced last July that it was slowing down its hiring. It was stated that the reason for this situation was the crisis that surrounded the technology sector and caused many layoffs.
According to Bloomberg's claim; An internal memo distributed by Twitter informed employees that "there are no company-wide layoff plans."
But layoffs are expected in the coming months regardless of who owns the company, according to a report citing behind-the-scenes interviews and documents.
WASHINGTON POST's Claim
Elon Musk told potential investors that he plans to eliminate about 75 percent of Twitter employees as part of the deal to take over the social media company, according to the Washington Post.