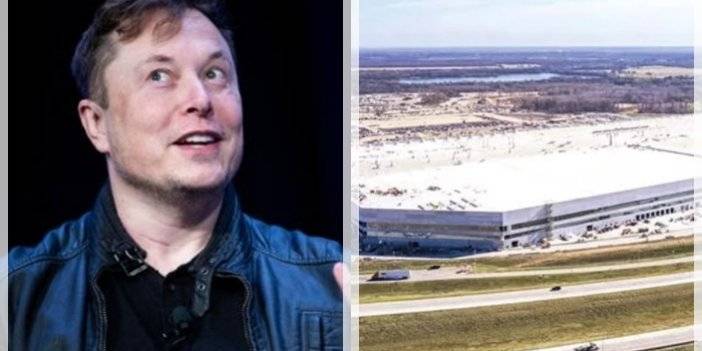 Elon Musk is building his own city
Elon Musk, owner of SpaceX, Tesla and Twitter, plans to establish his own city in a region close to Texas, USA.
According to the news of the US-based Wall Street Journal, the city in question will be established in the Bastrop district of the state, located near the city of Austin. It is stated that the city whose foundation will be laid will be next to the Boeing and SpaceX facilities, which are currently under construction.
In the news in question, it was also shared that people working in Musk's companies will be provided with a rental house below the market for them to live in the city to be built. For an area to be considered a city under Texas law, at least 201 people must live in that area to apply.