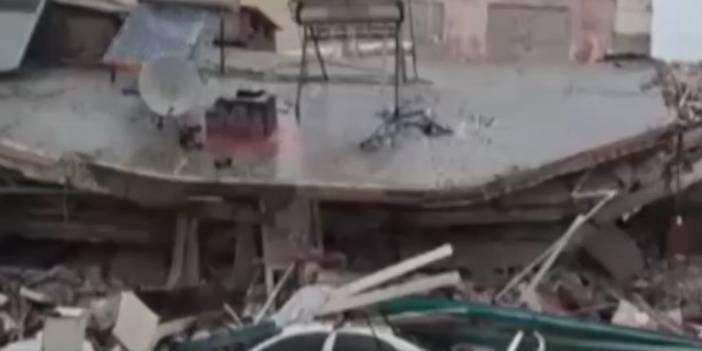 Earthquake, fire and flood in Turkey! The death toll rose to 5,434
In two separate earthquakes with a magnitude of 7.7 and 7.6 that occurred in Kahramanmaras, 5 thousand 434 people lost their lives. Search and rescue efforts continue without interruption.
The number of people who lost their lives in the 7.7-magnitude earthquake that occurred in Kahramanmaraş on the morning of February 6 and the 7.6-magnitude earthquake that followed hours later increases with each passing minute.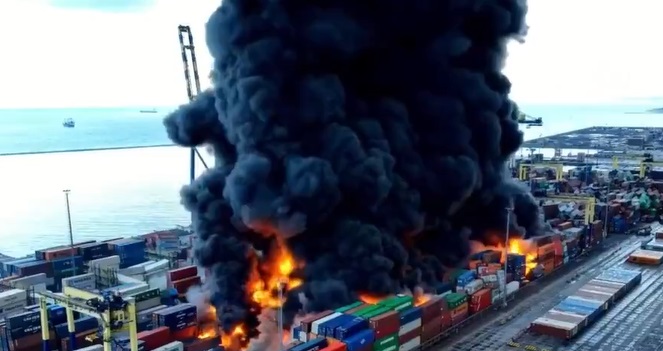 Earthquake, Fire and Flood
The earthquake, the epicenter of which was Kahramanmaras, caused great damage in the surrounding provinces. While the earthquake, which affected 10 different provinces, caused heavy destruction, a terrible fire broke out in the province of Hatay, which was affected by the earthquake, and heavy rain caused flooding.
The Terrible Face of the Earthquake
Search and rescue efforts continue uninterruptedly in Kahramanmaras, Adana, Hatay, Gaziantep, Adıyaman, Osmaniye and Malatya.
According to the latest data announced; Due to the earthquake, 5 thousand 434 people lost their lives, 31 thousand 777 people were injured and 5 thousand 775 buildings collapsed.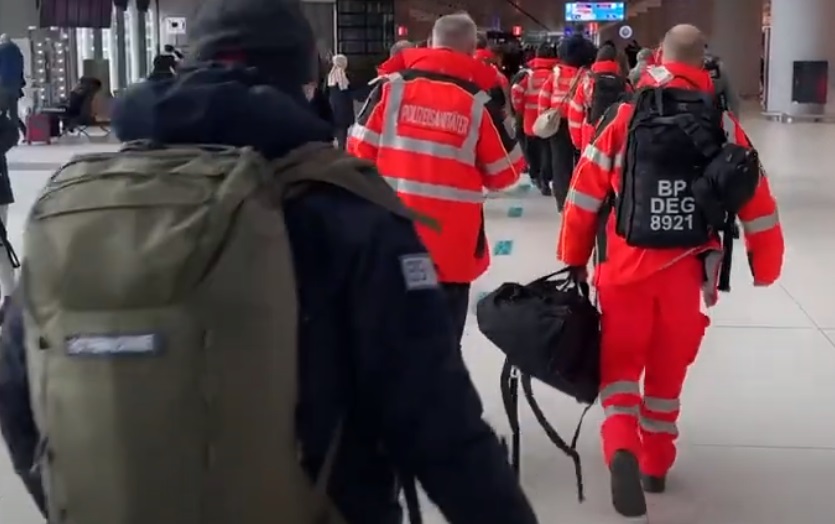 The World Mobilized for Turkey
In Turkey, where the 4th level alarm was given, world leaders mobilized to save the citizens who were left in the buildings collapsed due to the earthquake.
Many countries, especially Azerbaijan, France, Hungary, Bulgaria and Russia, sent aid materials and search and rescue teams.
Source: life724.com