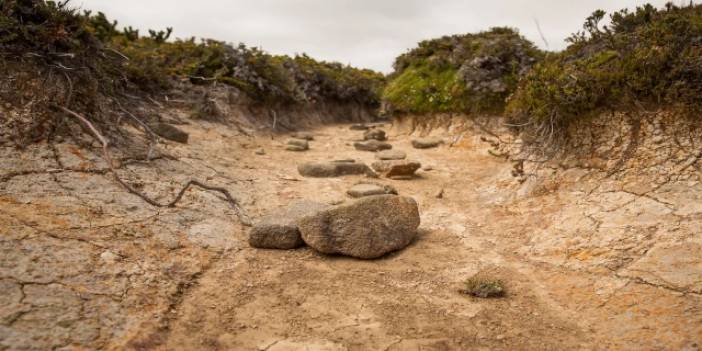 Drought alarmed in Spain! Water Use Restricted
In the popular city of Seville in the south of Spain, the alarm has been sounded due to the drought. Water will not be used except for basic needs.
Due to the drought in Seville, Spain, the alarm was sounded and water use was restricted. In the statement made by the Municipality of Seville, it was stated that the drought and lack of precipitation in the region in recent days caused a significant decrease in the water reserve of the city, and a drought emergency was declared in the city.
In the municipal decree that imposes restrictions on water consumption, restrictions are imposed on all kinds of non-essential water consumption, especially entertainment and decoration, and it is stated that those who do not comply with the ban will be punished administratively and financially.
With the published decree, it was forbidden to wash vehicles with hoses, to use public drinking water fountains without automatic shut-off feature, to water gardens and green areas with city mains water, to wash streets and to fill non-circulating pools. Except for the car wash, it is within the provincial borders of Seville.