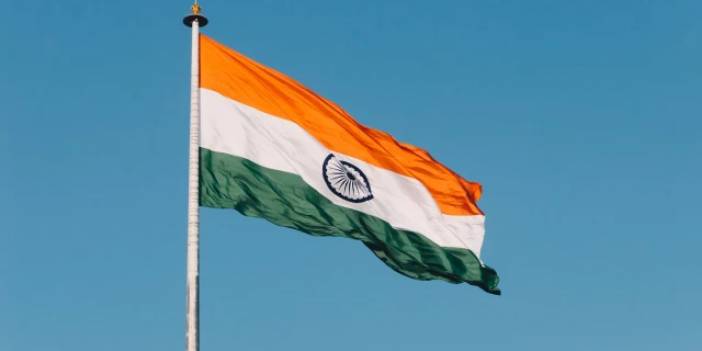 Draupadi Murmu is the new President of India
Indian elections are over. According to the official results, Draupadi Murmu, the candidate of the ruling BJP party, became the 15th president of India.
The whole world is talking about the elections that took place in India. According to the information received, the results of the voting held on July 18 in the parliament to elect the 15th president of India have been officially announced.
The candidate of the ruling Bharatiya Janata Party (BJP), 64-year-old former teacher Draupadi Murmu, has been elected India's new president.
On the other hand, with the election of Murmu, a tribal member was elected to the presidency for the first time in India.
Murmu will take over after current President Ram Nath Kovind's term expires on July 24. The elections that took place in India were widely covered in the US and EU media.