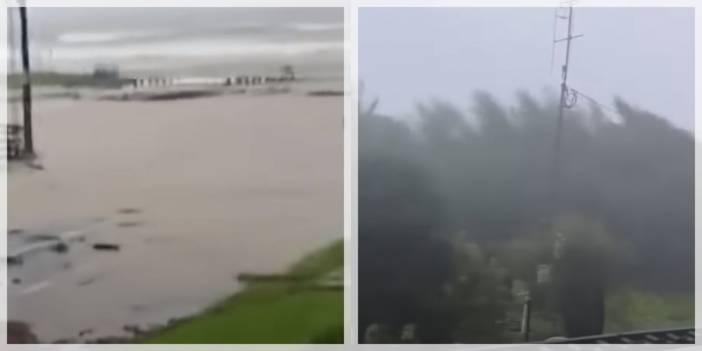 Disaster of the century in New Zealand! The death toll from Hurricane Gabrielle is rising
The number of people who lost their lives in New Zealand due to Hurricane Gabrielle, which hit the north of the country, rose to 8. "This is without a doubt the biggest natural disaster we've seen," said New Zealand Prime Minister Hipkins.
The toll of Hurricane Gabrielle is increasing in northern New Zealand.
New Zealand Prime Minister Chris Hipkins announced that the death toll from the hurricane has reached eight. Stating that the death toll is expected to increase as emergency teams are in contact with areas that are currently inaccessible, Hipkins said, "We need to prepare ourselves for the fact that there may be more deaths than this across the country. Also, we won't know the real number for a while. This is undoubtedly the biggest natural disaster we have seen in this century. Since it covers such a large area, the extent of the damage is also quite large."
Flooded farms could also affect the fruit and vegetable supply in many regions, Hipkins said.
According to information received from the police, more than 4,500 people cannot be heard from and most of them are thought to have no access to communication networks. It is stated that more than 10,000 people were left homeless due to the hurricane.