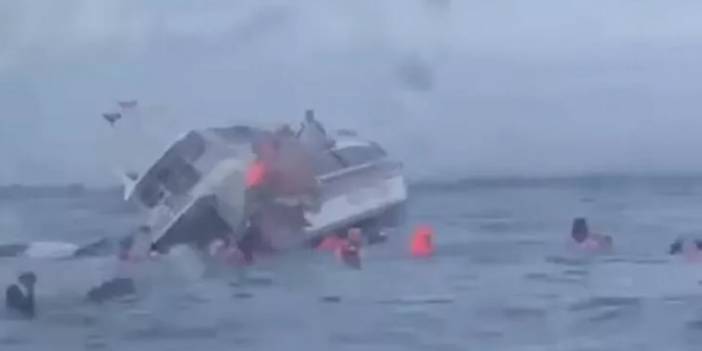 Disaster in the Ocean! Boat Carrying Tourists Sank In Bali
There were moments of fear in Bali. The boat carrying the tourists capsized. Tourists jumped into the middle of the ocean to survive.
Tourist boat sank en route to Nusa Penida-Sanur in Bali. Those moments were recorded second by second as dozens of tourists jumped into the ocean to survive.
The images in question also included the moments when the ship capsized and started to take on water.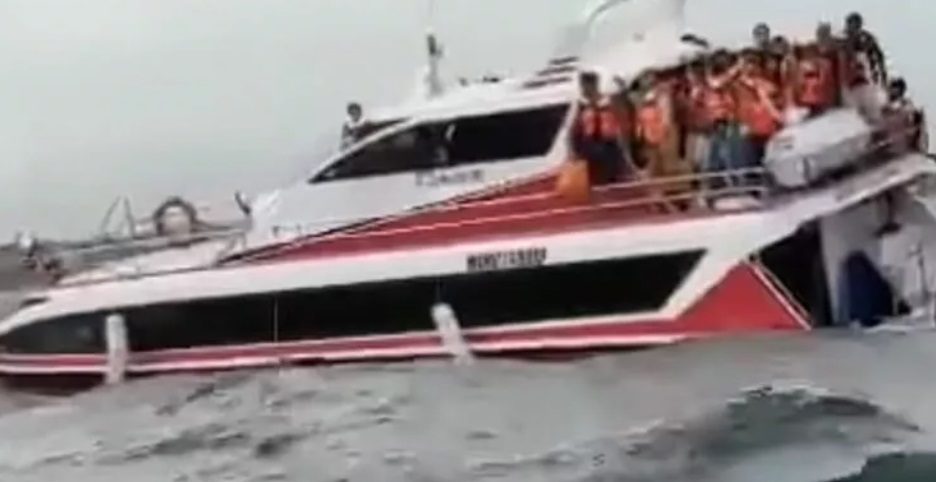 According to the news in the Daily Mail, the teams that came to the scene in a short time rescued 23 people. It was also recorded in the news that there was no loss of life as a result of the sinking of the boat.
No official statement was made about the size of the wave that hit the boat, which started to sink as a result of being hit by a big wave.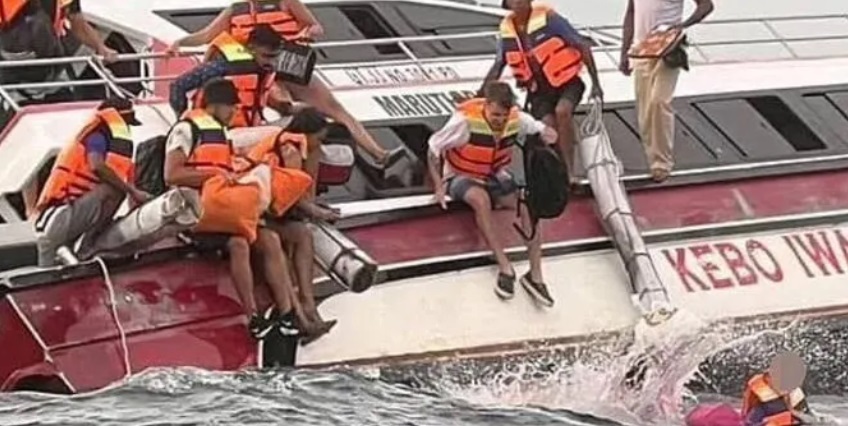 Authorities, who started an investigation into the incident, are expected to make a statement in the coming period.