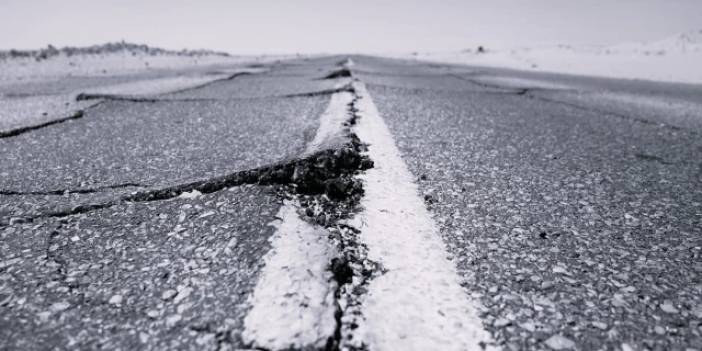 Breaking News! Frightening 5.7 Magnitude Earthquake in Taiwan
A 5.7 magnitude earthquake occurred off the coast of Hualien, Taiwan.
The US Geological Survey (USGS) reported that a 5.7 magnitude earthquake occurred in the Philippine Sea, 69 kilometers east of Taiwan's Hualien city. The USGS reported that the earthquake occurred at a depth of 17.9 kilometers.
In the statement made by the Taiwan Meteorological Bureau (CWB), it was stated that no casualties, injuries or damage have been reported from the earthquake yet, and that the earthquake could be felt in the northern, central and eastern regions, including Taiwan's capital Taipei.
The Last Major Earthquake in 2016
More than 100 people lost their lives in the great earthquake that occurred in Taiwan in 2016, and more than 2,000 people died in the 7.3 magnitude earthquake that occurred in 1999.