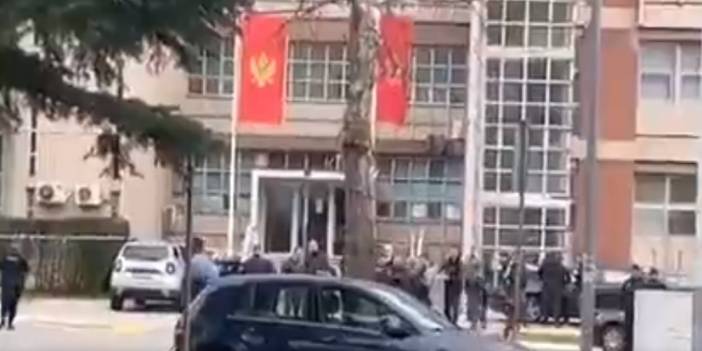 Bomb attack in Montenegro: 1 dead 5 injured
A bomb attack on the courthouse in Podgorica, the capital of Montenegro, the holiday paradise of the Balkans, killed 1 person and injured 5 others.
A bomb attack was carried out at the entrance of the Court of First Instance in Podgorica, the capital of Montenegro. In a statement made by the police, it was stated that 1 person died and 5 people were injured as a result of the explosion of a hand-made bomb on the 39-year-old attacker, Milan Bulatovic. The attacker was reported to have died at the scene.
A large number of police and medical teams were sent to the scene, and it was learned that the police launched an investigation into the incident.