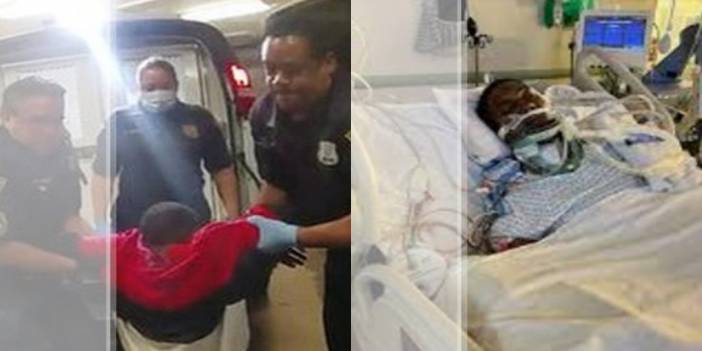 Black Man Detained in the USA Had a Paralysis in a Police Vehicle
Five police officers were sued after a black person detained in the US state of Connecticut suffered a partial paralysis on his way to the police station.
A black man was detained in the US state of Connecticut for allegedly carrying an unlicensed weapon. Randy Cox, 36, suffered a stroke in his police car.
In a statement regarding the horrific incident that took place on June 19, New Haven police said that suspect Randy Cox, 36, was sitting in the back seat of the vehicle with his hands cuffed behind his back, not wearing a seat belt. When the police officer driving the car brakes suddenly at an intersection, Cox jumps out of his seat, bangs his head on the door, and collapses to the ground.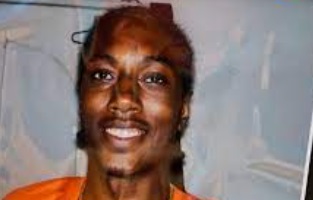 Cox Begged, Saying He Didn't Want to Die
The police officer continues to drive and after 3.5 minutes asks Cox if he's okay. Although Cox says, "I broke my neck, I don't want to die here like this," the police continue on their way, saying that they can't open the door without anyone.
When the vehicle arrives at the police station, Cox is dragged from the vehicle by other police officers and placed in a wheelchair.
Meanwhile, some police officers are seen accusing Cox of "faking" and saying "You're fine". Cox is later hospitalized.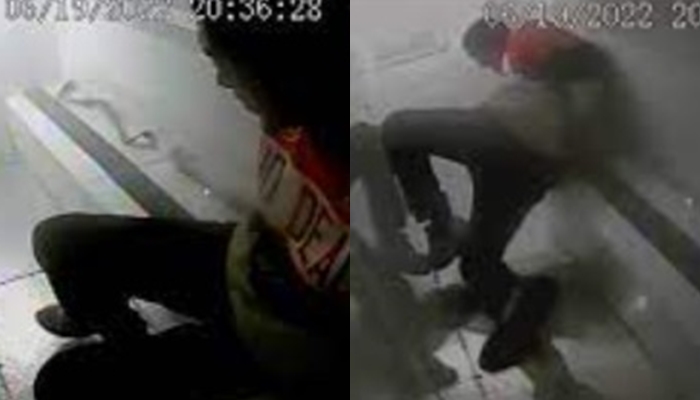 His lawyer said Cox had no pain under his chest and could only move one arm.
(The moment of the incident was reflected in the cameras recorded in the police car.)
Police Officers Taken On Leave
Haven Police announced that five police officers have been placed on administrative leave pending the completion of the investigation.
After the investigation, the Connecticut Prosecutor's Office announced that the police officers were on trial for endangering human life as a result of negligence and carelessness, and that the police officers, who were released on bail of $25,000 each, will appear in court on December 8.
It is stated that the charges against Randy Cox were later dropped.