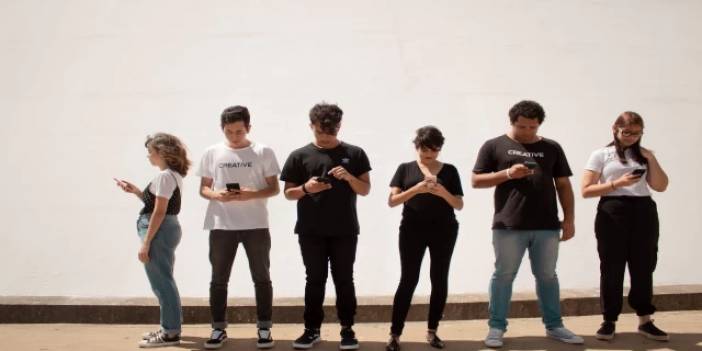 Best 5 Cheap Smartphones to Buy in 2022
The smartphone industry is quite large. However, sometimes it can be difficult to reach the perfect product we want. That's why we have listed the best 5 affordable smartphones to compete with the best for you. You will never regret it.
Phones, especially smartphones, have become products where we do almost everything with a single touch nowadays. We always carry smartphones with us, not just for making phone calls, but for capturing a beautiful moment, jotting down what we need to forget, and sometimes playing games when we are bored.
The smartphone market is quite large. A smartphone can be purchased for $200, or for $1000 or more. But if you don't want to spend astronomical numbers, here are our 5 phones that can compete with the best. Moreover, it will not let you down for many years and will help you enjoy every moment.
Best Affordable Smartphones
Samsung A53 5G
CPU: Exynos 1280
RAM: 6GB
Storage: 128GB, expandable by MicroSD (up to 1TB)
Battery: 5,000mAh
Operating System: Android 12 with One UI 4.1
Front camera: 32MP f/2.2
Rear camera: 64MP f/1.8 primary, 12MP f/2.2 ultrawide, 5MP f/2.4 macro, 5MP 5/2.4 depth
Display type: 1080p OLED, 120Hz
IP Rating: IP67
Price: $450
iPhone SE 2022
CPU: A15 Bionic
RAM: Unknown
Storage / Expandable: 64GB, 128GB, 256GB / No
Rear camera: 12MP (ƒ/1.8)Front camera: 7MP (ƒ/2.2
Display: 4.7-inch LCD (1334x750)
Price: $429
Google Pixel 5A
Display: 6.43-inch OLED (2400 x 1080)
CPU: Snapdragon 765G
RAM: 6GBStorage / Expandable: 128GB / No
Rear camera: 12.2MP (f/1.7), 16MP (f/2.2) ultrawide
Front camera: 8MP (ƒ/2.0)
Price : $459-400
OnePlus Nord N20 5G
Display: 6.43-inch AMOLED (2400 x 1080)
CPU: Snapdragon 695
RAM: 6GBStorage / Expandable: 128GB / Yes
Rear cameras: 64MP (f/1.8) main, 2MP (f/2.4) monochrome, 2MP (f/2.4) macro
Front camera: 16MP (f/2.4)
Price: $299
Xiamo Redmi Note 11
Processor: Octa-core 2.4GHz Qualcomm Snapdragon 680
Display: 6.43in 2,400 x 1,080
Storage: 128GB or 256GB
Camera: 50MP, 8MP (wide), 2MP (macro), 2MP (depth)
Operating system: Android 11
Price: $240
(While the smartphones listed above were chosen by users as the best affordable smartphone, camera, performance and screen features were taken into account.)