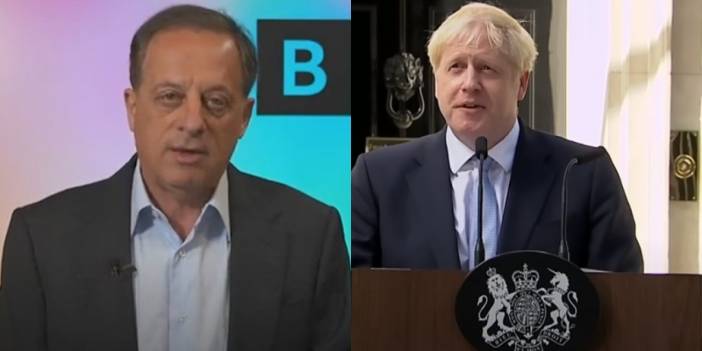 BBC Head, who appears to have helped Boris Johnson get a loan, has resigned
When he took office in 2021, BBC Chairman of the Board of Trustees Richard Sharp resigned, after it was revealed that then Prime Minister Boris Johnson got a personal loan.
The Sunday Times revealed that Richard Sharp was instrumental in finding a guarantor for then Prime Minister Boris Johnson's £800,000 debt, and was later recommended by Johnson to the BBC's Board of Trustees.
Responding to heated debate and questions about the independence of the BBC, Prime Minister Rishi Sunak ordered an independent investigation to be launched in January this year.
The investigation, led by Prosecutor Adam Heppingstal, examined whether Sharp disclosed all the details of this debt when he was appointed to the BBC's Board of Trustees in February 2021, in short, whether there were any breaches of rules regarding public appointments.
Richard Sharp said that the violation found in the report published today was not "intentional", but that he decided to resign because he prioritized the interests of the BBC.
Recommended to the BBC Board of Trustees by then Prime Minister Boris Johnson in January 2021, Sharp was appointed following a hearing at the Parliament's Joint Committee on Culture, Media and Sport.
The BBC Board of Trustees also made a statement after the resignation, stating that they understood and accepted Richard Sharp's resignation decision.
"We would like to express our gratitude to Richard, who is a very active chairman of the BBC Board of Trustees, who is highly valued and respected by his colleagues. The BBC Trustees believe that Richard Sharp is an honest person."
BBC Director-General Tim Davie said in a statement that they asked Richard Sharp to stay in the post until the end of June so that a new name could be determined, and he accepted this.
Source: The Sunday Times - BBC