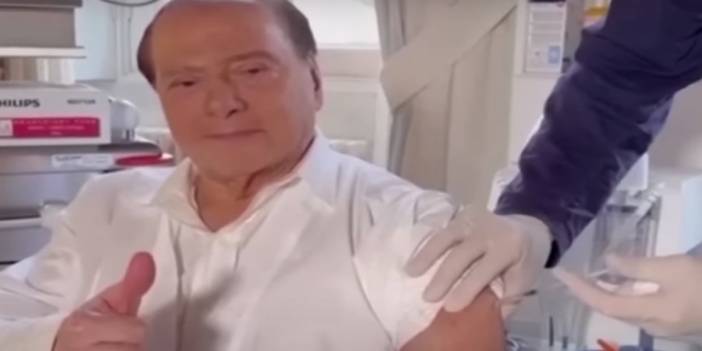 Bad news from former Italian Prime Minister Berlusconi! He was taken to the hospital
Silvio Berlusconi, the former and most popular Prime Minister of Italy, has been hospitalized. The hospitalization of 86-year-old Berlusconi shocked the public.
The Italian press announced that 86-year-old Berlusconi was suddenly ill and was taken to the hospital. After being treated, he was taken to the intensive care unit.
It is known that the former prime minister, who had a pacemaker, defeated prostate cancer and replaced the heart valve.
Deputy Prime Minister Matteo Salvini, on social media today, "Come on Silvio, Italy is waiting for you!" shared your message.