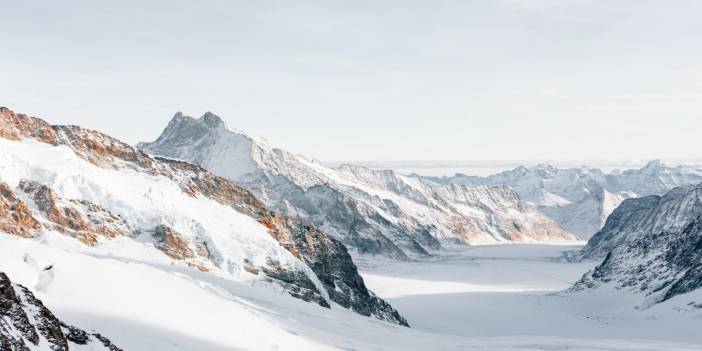 Avalanche in Slovakia: Professional climbers are dead
In the avalanche disaster in Slovakia's Tatra mountain, 2 people lost their lives under the snow.
An avalanche fell in the Slovakian part of the Tatra Mountain Range, located between Poland and Slovakia. In the avalanche disaster that occurred in the Grosza Falls section of the Dolina Valley, 3 Polish mountaineers were caught in an avalanche.
One of the climbers, who was under the snow, managed to get out on his own and asked the Slovakian Mountain Rescue Unit Horska Zachranna Sluzba for help.
Reaching the designated place in a short time, the rescue teams determined the location of the two missing mountaineers with detectors.
Slovak authorities, who had been shoveling snow for a long time, reached the lifeless bodies of 2 mountaineers.