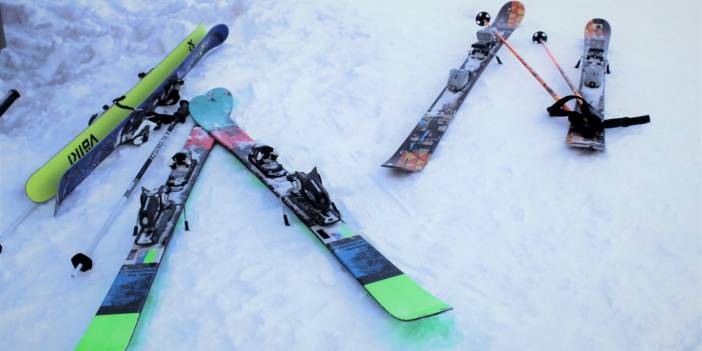 Avalanche in Japan: 2 people died, 3 injured
An avalanche struck near a ski resort in Nagano Prefecture, Japan. Two people died due to the avalanche.
The balance sheet became clear in the avalanche disaster that occurred yesterday on Mount Norikura in Japan's Nagano province. It was reported that the lifeless bodies of 2 people were found during the search operations carried out today in the region at an altitude of 2 thousand 100 near the Tsugaike Kogen Ski Center. While it was learned that 2 foreign persons, whose identities were not disclosed, were in the snow, it was noted that the identification studies were continuing.
It Was An Avalanche Disaster
An avalanche disaster occurred yesterday in an area near the Tsugaike Kogen Ski Resort, located near the village of Otari, and it was recorded that 5 of the 13 people in the vicinity were affected by the avalanche. It was stated that 3 people escaped with their own efforts and returned to the ski resort, while it was reflected to the public that no news could be received from 2 people.