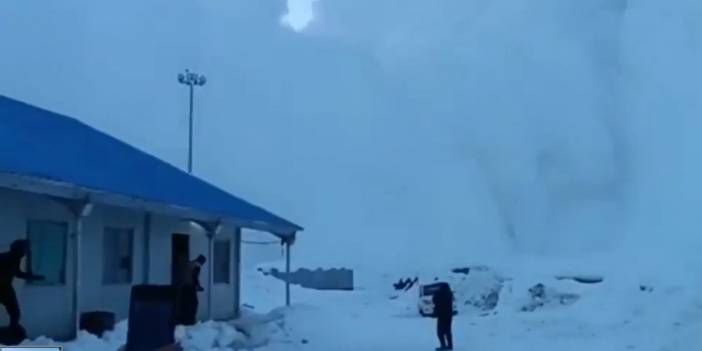 Avalanche disaster in India: There are many dead and injured
There are dead and injured in the avalanche disaster in Jammu Kashmir region of India. The deceased were reported to be Polish citizens.
An avalanche has fallen on a ski resort in Gulmarg, one of the popular winter tourism destinations in India's Jammu Kashmir region.
In the statement made by the police, it was stated that 2 Polish citizens lost their lives in the incident. Stating that the search continues, the police teams said, "So far, about 19 tourists have been successfully rescued. 2 people who lost their lives were sent to the hospital to complete their legal proceedings."
In the avalanche disaster that occurred in the Kargil region on January 29, 2 people lost their lives under the snow.