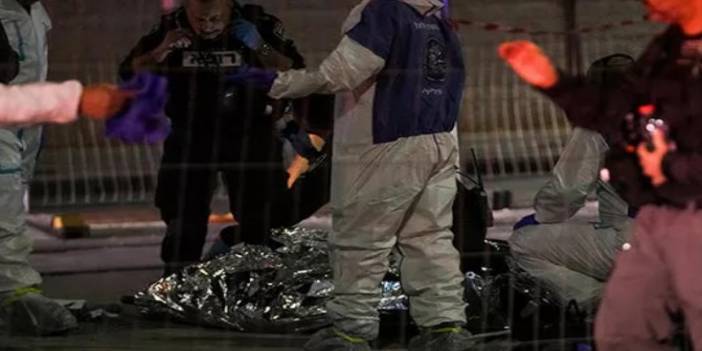 Attack on the synagogue in Jerusalem: 8 dead, 10 injured
Gunmen attacked a synagogue in Jerusalem's Neve Yaakov district. According to media reports, 8 people were injured as a result of the attack.
An armed attack was carried out on a synagogue in the Neve Yaakov Quarter in eastern Jerusalem. Police reported that at least 8 people were killed and 10 injured in the incident. The police reported that the suspect, who came to the scene and opened fire in his vehicle, was neutralized.
Message Of Condemnation From The Ministry Of Foreign
A message of condemnation was issued from the Ministry of Foreign Affairs regarding the attack. In the statement made by the Ministry; "We condemn the terrorist attack on a synagogue in Jerusalem on the evening of January 27, in which many people lost their lives. We are concerned that the recent increasing attacks in the region will turn into a new spiral of violence. We call on all parties to act with restraint and take necessary measures to put an end to such incidents. We express our condolences to the families of the victims, the Israeli government and the people, and wish the injured a speedy recovery."