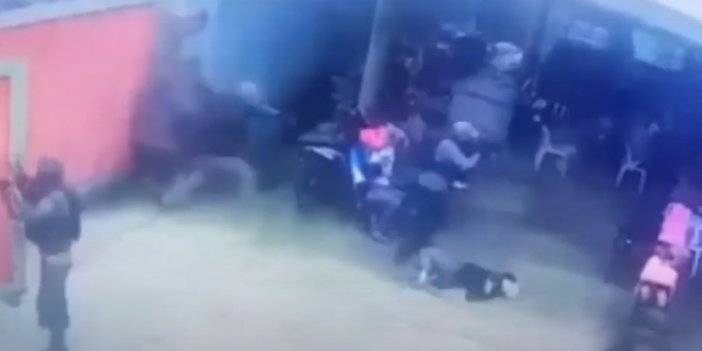 Assassination of the Governor of Negros Oriental in the Philippines: 6 dead
Roel Degamo, the governor of the Philippines Negros Oriental Province, and 5 people were assassinated. As a result of the assassination, the governor of the state and 5 people were killed.
The 56 -year -old Roel Degamo, who was elected governor after the second vote of the governor as a result of the elections of the Governor Negros Oriental, the central province of the Philippines, was armed armed by unidentified people. In the images reflected in the security camera, the uniform and armed people entering the garden of Governor Degamo's house opened fire on the garden and then fled the scene.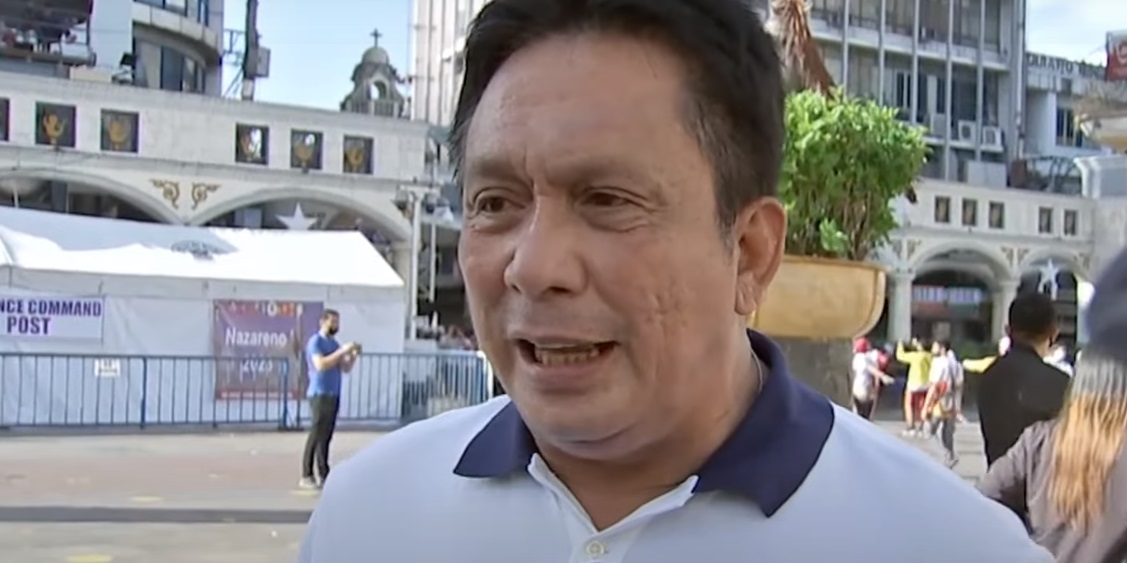 10 Suspects Are Wanted
State police spokesman Kym Lopez, said in a statement about the incident, the decision to arrest the arrest warrant 10 identity suspects said in a statement. Lopez, the perpetrators fled to two vehicles in a region close to the scene. But the perpetrators are still wanted.
"Surrender is Your Best Option"
Ferdinand Marcos, President of the Philippines, said in a statement on his social media account as "assassination". Marcos, the suspects will be delivered to justice as soon as possible, emphasizing, "the perpetrators of this low and disgusting crime to the perpetrators of justice until the government will not be comfortable," he said. Marcos called on the perpetrators of the attack and said, "Now you will be your best option to surrender."
On the other hand, Degamo was elected as the governor as a result of the second vote count in the region after the vote last month.