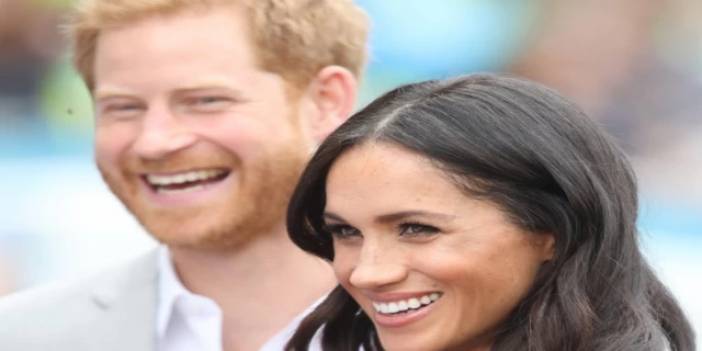 Are Meghan and Harry Coming Back to the Palace? The claim that they accepted the Queen's invitation...
It has been claimed that Prince Harry and his wife Meghan Markle, who officially left their duties in the British Royal Family in March 2022, will accept the invitation of Queen Elizabeth II and go on vacation to Balmoral Castle.
Since their radical departure from the British Royal Family in 2020, Prince Harry, the Duke of Sussex and Duchess Meghan Markle, have only been crowned Queen II. They returned to England for the Plantinium Jubilee, celebrated in honor of Elizabeth's 70th year on the throne.
The couple, who participated in the Oprah program broadcast in the USA after leaving the royal family, made accusations against the palace, while it was claimed that their relationship with the family had come to the breaking point.
The couple has been implied that the real source of the problems is her father, Prince Charles, and older brother, Prince William, and that there is no particular tension with Queen Elizabeth II.
Finally, when Prince Harry addressed half-empty seats at the UN, where he attended as a speaker, it was interpreted as "Meghan and Harry didn't make the exit they expected after leaving the Crown".
A new claim has been made about the couple, who allegedly failed to make the exit they expected.
According to British media, Queen Elizabeth II. The couple may return to England after Elizabeth sends them invitations to attend the royal family's holiday at Balmoral Castle.
A source from Castle Balmoral told The Sun: "Staff have been told to wait for the full list of royals, including Harry, Meghan and their children Archie and Lilibet. They are gearing up for the Sussexes."
On the other hand, royal commentator Kinsey Schofield claimed that the Duke and Duchess of Sussex did not receive enough attention in the US and could accept the invitation to be the center of attention.