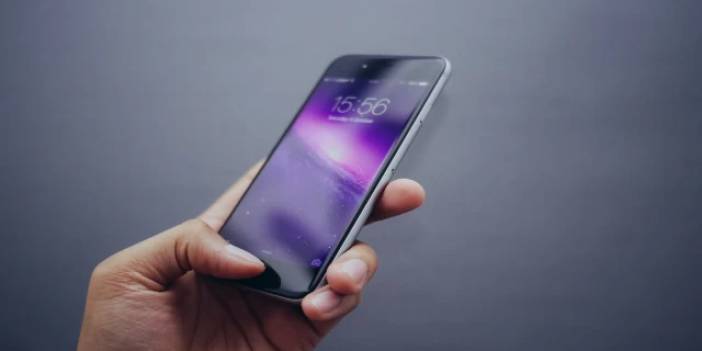 Apple Officially Shelved the iPhone 6
The iPhone 6, which was discontinued a few years ago, will not receive security patches and technical support from Apple. Thus, Apple added an iPhone model to its list of 'vintage' products.
US technology giant Apple has officially announced that the iPhone 6 is now an outdated product. By Apple's definition, a product is considered 'vintage' when it stopped distribution for sale more than 5 years and less than 7 years ago.
Apple still offers parts and repair services for products up to 7 years old. Interestingly, however, the larger iPhone 6 Plus was already seen as an outdated product before the iPhone 6.
This was because Apple continued to sell the 4.7-inch iPhone 6 for longer in some regions after completely shutting down production of the iPhone 6 Plus.
Both the iPhone 6 and iPhone 6 Plus were introduced with iOS 8 in September 2014. It was retired in 2019 with the release of iOS 13, which required a later version for devices to use.
Despite this, Apple continues to provide security patches for devices running iOS 12, which includes not only the iPhone 6 and iPhone 6 Plus, but also the iPhone 5s.