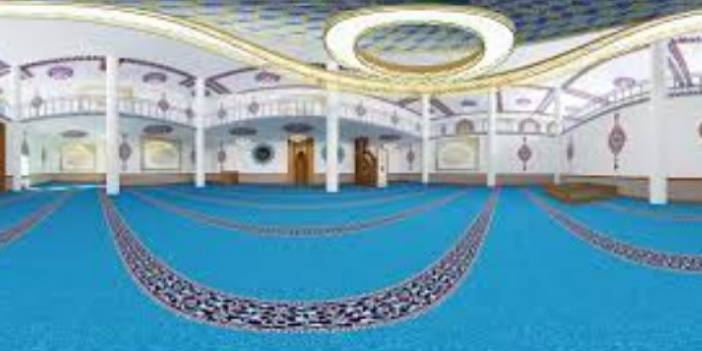 Anti-Muslim hatred cannot be prevented in Germany! Racist threat to children in the mosque
Children receiving religious education at a mosque in Flensburg, northern Germany, were threatened by a German woman who came to the garden during the lesson.
Children taking religious lessons at Ditib Fatih Mosque in Flensburg, northern Germany, came face to face with racist threats.
While the children taught by the religious officer Semra Zemheri were playing in the courtyard of the mosque during recess, the 30-year-old German woman who came to the garden said, "You are pigs, I will burn your mosque and you, I will kill you."
The children, who were afraid of the woman, immediately reported the situation to their teachers. Zemheri took the children to the classroom and reported the matter to the mosque imam, Emrullah Çiftçi. Expressing that the children experienced great fear and panic, Zemheri said, "Some of the children could not even go to the toilet crying out of fear. I also saw the inappropriate behavior of the racist woman through the window. When she saw me, she turned to me. She stepped back and started to watch from afar. He said he did not accept it. Then the woman insulted this child and started shouting with a knife in her hand. The woman insults and threatens."
Children's Psychology Deteriorated
Imam Emrullah Çiftçi also conveyed the situation to the headman of the mosque, Erkan Özhizalan. Stating that the police who came to the scene took statements from the students, Özhizalan said, "After this incident, the psychology of the children deteriorated and they began to fear coming to the mosque. Our parents were also informed about the incident."