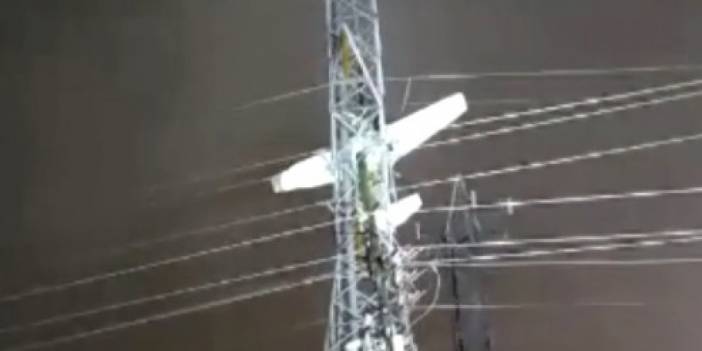 An Airplane Hangs On A Power Pole In The USA: 2 Seriously Injured
In the US state of Maryland, an airplane crashed into a power transmission line pole and was suspended on electrical wires.
A small plane crashed into a power line in Montgomery County, Maryland, USA.
Montgomery County Fire and Rescue Service, which came to the scene after the accident, rescued the pilot and passenger on the plane, which was suspended at an altitude of about 30 meters, after a long struggle.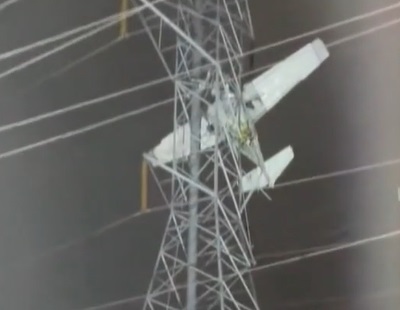 As part of the operation, the teams grounded the energy transmission line and closed the highway to traffic. 65-year-old pilot Patrick Merkle and 66-year-old passenger Jan Williams, who were on the plane, which was suspended from electrical wires at a height of 30 meters, were rescued with serious injuries after about 6 hours of rescue efforts.