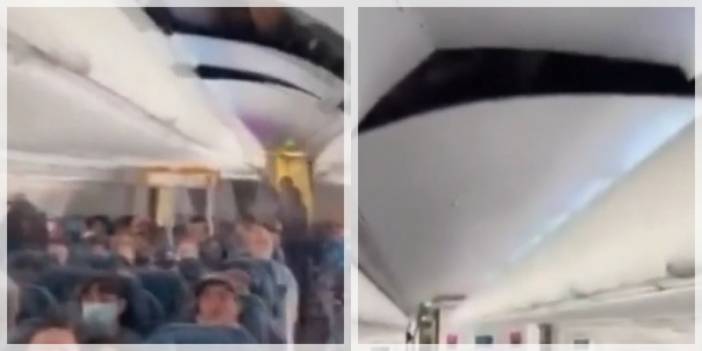 An Airplane Enters Terrifying Turbulence In The USA: 36 Injured, 11 of them Seriously.
The passenger plane departing from Phoenix, USA was the scene of nightmare moments. The plane got into terrible turbulence, 36 passengers were injured.
A Hawaiian Airlines flight flying from Phoenix to Honolulu, Hawaii, was caught in severe turbulence.
36 passengers were injured during the turbulence caused by the storm. The condition of 11 of the injured passengers is serious. There were 278 passengers and 10 crew on board.
It was announced that at least 20 people who got off the plane were hospitalized due to injuries, fractures, loss of consciousness and head trauma.
Among the injured are three crew members and a 14-month-old baby.
The aircraft with the code HA35 made an emergency landing at Daniel K. Inouye International Airport after turbulence.