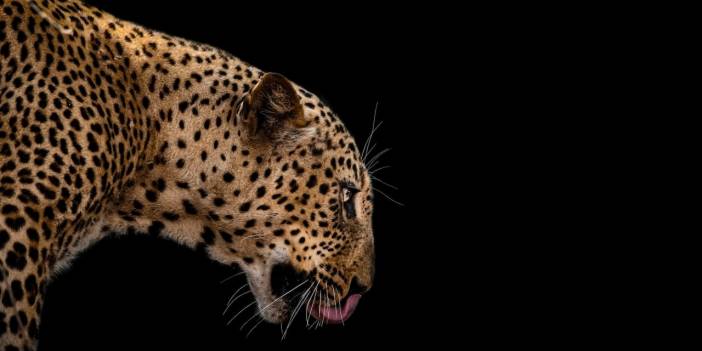 A Leopard Who Entering a Campus in İndia, Attacked Anyone in Front Of It: 13 Injured
In the Indian state of Assam, a leopard entered the campus and attacked people in the surrounding area. At least 13 people were reported injured.
A leopard, thought to have come from a nearby forest, has entered the campus of the Rainforest Research Institute in Jorhat, Assam, India.
While escaping from the authorities, the leopard attacked the people around and injured 13 people, including women and children.
While it was stated that 3 of the injured were employees of the institute, it was announced that all of the injured were referred to a local hospital.
In the video shared on social media, it was seen that the leopard jumped into a vehicle and left the area while running away from the garden.