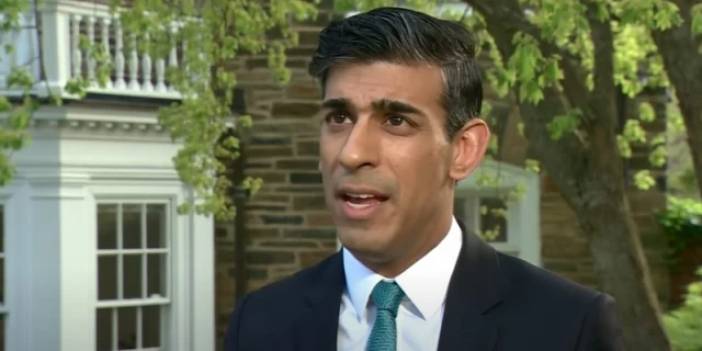 A First in England! Rishi Sunak Became New Prime Minister
Former Finance Minister Rishi Sunak became the new prime minister after Liz Truss's 45-day career as prime minister ended.
The new leader of the ruling Conservative Party is Rishi Sunak, the former finance minister. When Penny Mordaunt, the other prime ministerial candidate, could not get the support of at least 100 of her party's 357 deputies, Sunak won the election without getting votes among the deputies and party members.
Thereupon, Sunak won the election without voting among the deputies and party members. Sunak, 42, will become Britain's youngest prime minister in modern history.
King III. Charles is expected to hand over the task of forming the government to Altar as soon as possible.
The promises of the new Prime Minister Sunak
Lowering taxes once inflation is under control.
To reduce income tax by the end of the next legislative year.
Transferring the wage negotiations of public employees to an independent board.
To increase corporate tax from 19 percent to 25 percent by April 2023.
Keeping the defense budget at 2 percent of current GDP.
Who is Rishi Sunak?
Sunak, whose parents are of Indian descent, was born in 1980 in Sputhampton.
Attending Winchester College, a highly exclusive private school, Sunak worked as a waitress during the summer holidays.
He studied philosophy, politics and economics at Oxford University. During his graduate studies at Stanford University, he met his wife Akshata Murthy, daughter of Indian billionaire Narayana Murthy, co-founder of giant IT company iInfosys.
Working as an analyst at Goldman Sachs for a while, Sunak later became a partner in the establishment of two hedge funds. Considered to be one of the largest Conservative MPs of his personal wealth, Sunak has not made any statements regarding his existence so far.