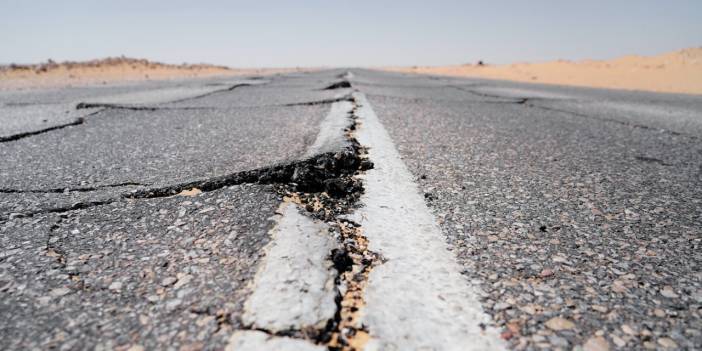 A 5.6 magnitude earthquake occurred in Iran: 82 injured
An earthquake with a magnitude of 5.6 occurred in the city of Khoy in Iran's West Azerbaijan province. According to preliminary information, 82 people were injured.
In the statement made by the Seismology Center of Tehran University in Iran, it was stated that an earthquake of 5.6 magnitude occurred at a depth of 8 kilometers at the order of 06:46 local time in the city of Khoy in the West Azerbaijan province.
West Azerbaijan Governorship Crisis Management General Manager Emir Abbas Caferi stated that the city of Salmas in the same province was also affected by the earthquake, "Some buildings in both cities and houses in villages were damaged."
Caferi stated that those injured in the earthquake were sent to the hospital and said, ''82 people were injured in the earthquake. While 70 of the injured were treated as outpatients, 12 of them were hospitalized and their treatment continues.''