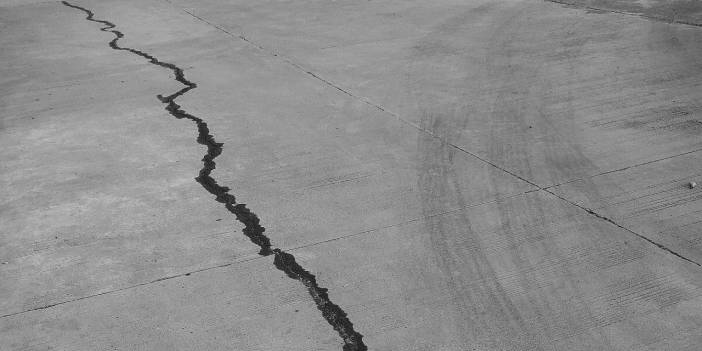 6.4 Magnitude Earthquake Occurred in Indonesia
Indonesia was once again shaken by a massive earthquake while still experiencing the trauma of the 5.6 magnitude earthquake in the Cianjur region of West Java.
A 6.4 magnitude earthquake struck Indonesia's West Java province.
According to the Indonesian Meteorology, Climate and Geophysics Authority (BMKG), a 6.4 magnitude earthquake occurred in West Java province.
It was reported that the earthquake occurred at a depth of 118 kilometers and was also felt in the capital, Jakarta. No tsunami warning was issued after the earthquake. People living in Bandung, the center of West Java province, showed the severity of the earthquake to the whole world with their social media posts.
On the other hand, a 5.6 magnitude earthquake struck West Java's Cianjur region last month, killing more than 300 people.