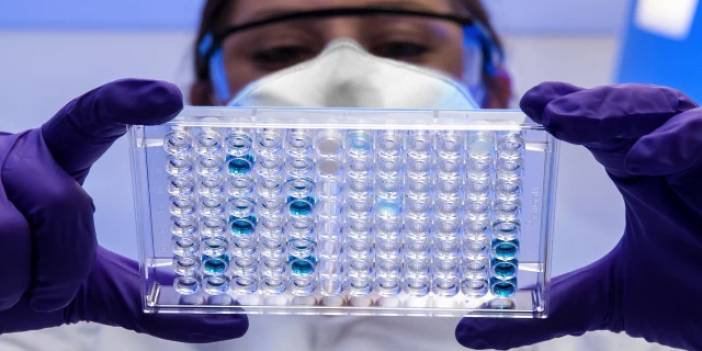 4-Year-Old Girl In Germany Infected With Monkeypox Virus, The World Is Talking About It!
After the Covid-19 epidemic, which affected the whole world, the Monkeypox virus continues to spread rapidly. Finally, the virus infected a 4-year-old girl in Germany.
While the fight against the Covid-19 epidemic, which emerged in Wuhan, China in 2019 and rapidly affected the world, continued, the Monkey Flower virus began to spread in the past months. The virus, which spread rapidly in many countries in Europe, especially in England, Spain and Italy, started to spread in Germany as well.
In a statement made by the Robert Koch Institute (RKI), it was stated that state governments have so far reported 2,982 cases of monkeypox virus to the Institute, of which 7 are women.
In the statement, it was stated that it was known that 2 young people were infected with the monkeypox virus so far, while it was shared that a child living with 2 adults in the same house was also infected.
German media reports stated that the child in question was a 4-year-old girl living in Pforzheim, Baden-Württemberg.
The World Health Organization (WHO) declared the monkeypox outbreak an International Public Health Emergency (PHEIC) on 23 July.
The first case of monkeypox virus in Germany was detected on 19 May.