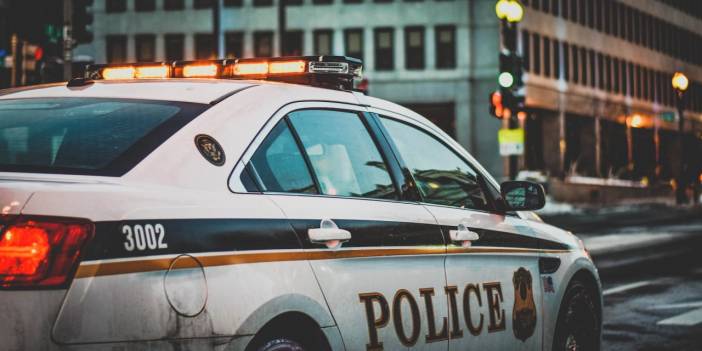 4 Students Stabbed In Their Sleep At A University In The USA
The murder of 4 students from the University of Idaho in the USA by being stabbed in their sleep caused a wave of panic at the university. Students refuse to return to school.
The death of 4 students stabbed in their sleep at the University of Idaho caused panic in the USA.
It was learned that the victims, who are estimated to be under the age of 22, had fun outside at night, and after returning to their homes outside the campus, they fell victim to an undetermined knife attack at midnight.

Despite Delli and Clues, No Murderer Found
Local police reviewed hundreds of evidence and clues found at the crime scene, but two weeks later, neither the murder weapon nor a suspect had been identified.
There Are Two Survivors of the Attack, But They Are Not Talking
The four murdered students were found on the second and third floors of the house. Two roommates on the ground floor, B.F. and D.M., survived the horrific attack. It is not yet clear whether the two roommates slept during the attacks.
B.F. and D.M. told police they were out on the night of the murder and returned home after 1am, but neither has so far issued a press release regarding the murders.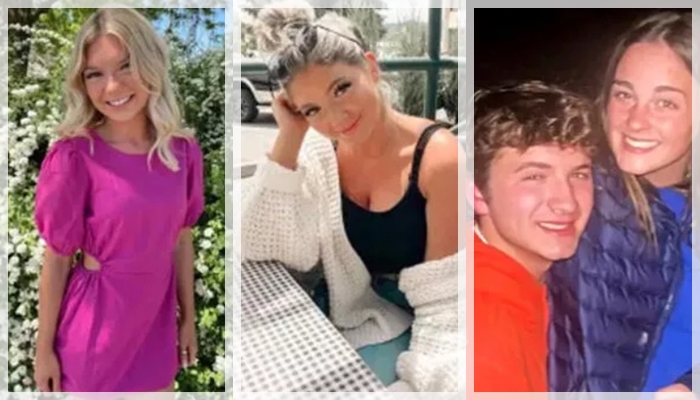 Students Refuse to Go Back to School
In its latest statement, the police announced that they examined more than a thousand clues, collected 103 pieces of evidence and made nearly 100 interviews.
However, the failure of the security forces to reach any results within 2 weeks created disappointment for university students and parents. Many students refused to return to school.
Authorities searched the neighborhood of victims Kaylee Goncalves (21), Madison Mogen (21), Xana Kernodle (20) and Ethan Chapin (20) to find the killer.
It is not yet known whether the culprit was connected to any of the victims.