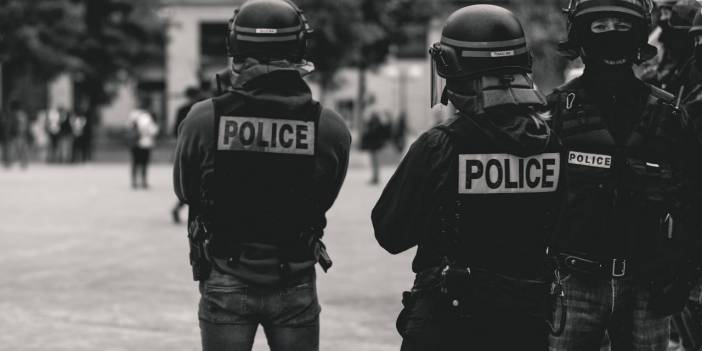 4 people were found dead at home in Dallas, USA. Neighbors are in shock..
Police teams, who went to an apartment in Dallas, USA, found the bodies of 4 people who had been shot with a pistol. The terrible event caused panic among the neighbors.
A shooting took place in an apartment in Dallas, Texas, USA.
In the statement made by the Dallas Police Department, it was stated that the teams went to the apartment at 19:10 local time upon a tip.
Noting that there were 4 people with bullet wounds in the apartment, the police announced that the victims died at the scene. An investigation into the incident has been initiated.