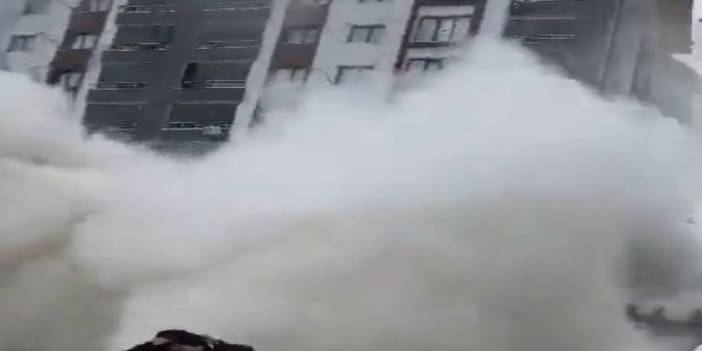 22nd hour of the big earthquake in Turkey. The death toll rose to 2379!
The death toll in 2 separate earthquakes larger than 7 in Kahramanmaras rose to 2379.
22 hours ago, an earthquake with a magnitude of 7.7 and then 7.6 occurred in Kahramanmaras. While 10 different cities were affected by the severe and devastating earthquake, dozens of buildings collapsed in many cities.
The earthquake, the epicenter of which was in Kahramanmaras, was felt in Syria, Lebanon, Egypt and Iraq, as well as the provinces affected within the country.
After the 2 major earthquakes in Kahramanmaras, it was announced that the loss of life was 2379, and 14,483 people were injured, according to the latest official data. On the other hand, 6 thousand 217 buildings were destroyed.
1356 People Died in Syria
Earthquakes with a magnitude of 7.7 and 7.6 were also felt in the border region of Syria with Turkey and caused destruction.
According to the latest official data; 1356 people lost their lives in Syria.
Level 4 Alert Issued
After two major earthquakes of 7.7 and 7.6, Turkish Interior Minister Suleyman Soylu said, '4. Level' declared alarm. Following Minister Soylu's statement, the USA, especially European countries, sent search and rescue teams to Turkey.
Source: life724.com